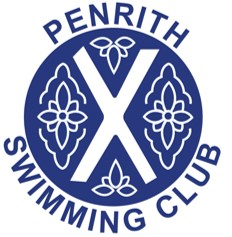 ---
Sponsored Swim goes Swimmingly.
---
Our values. Our history. Our future.
---
Do you think your child isn't getting what they need out of their regular swimming lessons?
---
Last session before Winter break: Friday 21st December 2018 First session back after the Winter break: 9th January 2019
---
2018 Swimmer Satisfaction Survey.
---
It's competition time!!!
---
Penrith Swimming Club update.
---
Information about Penrith Swimming Club Kit
---
Diving into the new swimming season, Penrith Swimming Club's Junior Water Polo teams looked to repeat the outcomes of their first fixture against Carlisle, which was held at Penrith Leisure Centre on 6th May. Penrith travelled to The Pools in Carlisle to face the Carlisle Aquatic Water Polo teams on 2nd September.
---
This is a reminder for those that signed up to the Water Polo fixture on Sunday 2nd September.
---