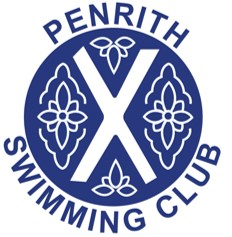 ---
As reminder all Swimming Club sessions recommence from this Wednesday (4th)
---
2019 Summer Closures
---
Success for 27 of our Diddy Swimmers.
---
Exciting Water Polo Opportunities
---
Sponsored Swim goes Swimmingly.
---
Our values. Our history. Our future.
---
Do you think your child isn't getting what they need out of their regular swimming lessons?
---
Last session before Winter break: Friday 21st December 2018 First session back after the Winter break: 9th January 2019
---
2018 Swimmer Satisfaction Survey.
---
It's competition time!!!
---