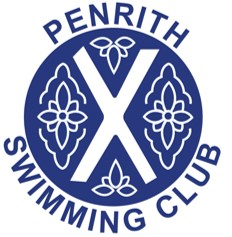 Copyright

Unless otherwise indicated, all contents
of this website is Copyright Penrith Swimming Club. You may not redistribute the contents of this site in any way without permission in advance.

Photographs

We take the safety of swimmers of all ages very seriously. We will endeavour to comply with all appropriate guidance with regard to the use of photos of swimmers on this website. If you have any concerns about any photograph please contact the webmaster. If you wish to make any use of a photograph please
contact us
in advance.

Personal Data

Any personal data collected through this site will be used solely for the purposes of allowing access to the site and membership and will not be passed to any third party or used for any other purpose without prior permission.
If you require further information, please
contact us
22/12/2018

Club Handbook
The Club Handbook outlines the necessary information regarding the club.

03/06/2018

How to Join
How to Become a Member of Penrith Swimming Club