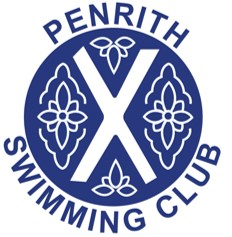 Penrith Swimming Club works hard to maintain a set of recognised swimming club credentials including SwimMark. Each year we are required to submit our evidence which is a real team effort and includes contributions from all committee members.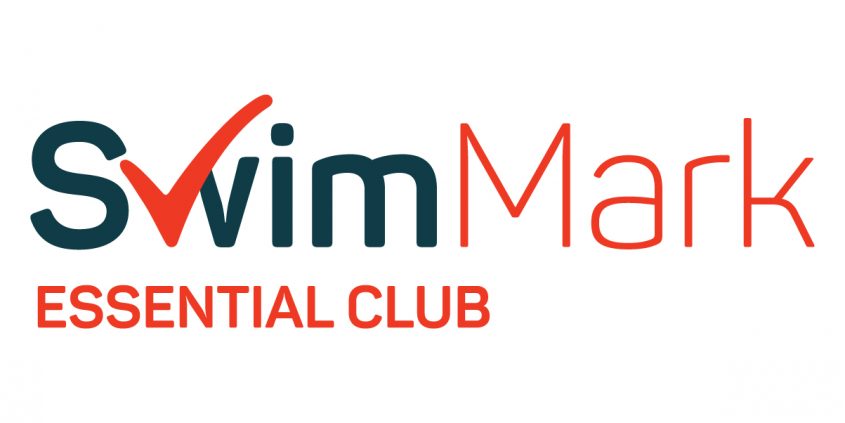 SWIM MARK ESSENTIAL ACCREDITED
SwimMark Essential accreditation is Swim England's recognised kitemark for the development of effective, ethical and sustainable affiliated clubs.
Penrith Swimming Club are required to complete an annual renewal and a heathcheck process to maintain this status.
Penrith Swimming Club is affiliated with Swim England, Swim England North West and Cumbria A.S.A
---
22/12/2018

Club Handbook
The Club Handbook outlines the necessary information regarding the club.

03/06/2018

How to Join
How to Become a Member of Penrith Swimming Club