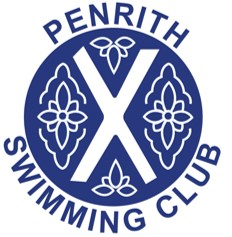 ---
Luke Brown, received a Platinum Champions Award from Camilla, Duchess of Cornwall and Charles, Prince of Wales.
---
Penrith Swimming Club celebrates the difference volunteers make to their club and thanks to them for all their time and dedication. Like many sports clubs, Penrith Swimming Club is run entirely by volunteers.
---
Celebrating 140 years of super swimming!
---
Doug and Rosie Huggon have received life membership from Penrith Swimming Club at the recent annual general meeting in recognition of their service and achievements.
---
Most people will have heard Olympian David Wilkie, who allegedly cancelled his virgin active membership after being told off for swimming too fast. Wilkie won Olympic Gold in the 1976 Olympics for the 200m Breastroke
---
You, your child and your Swimming Coach form a team. A team with a single goal – to provide the opportunity for your child to enjoy all the sport of swimming has to offer.
---
Summer 2020 Land Training Opportunities
---
An update on future plans for Penrith Swimming Club
---
Suspension of all training due to COVID-19
---
Penrith Swimming Club is currently following the latest guidance from the Government and Public Health England and is advising its members, to do the same.
---