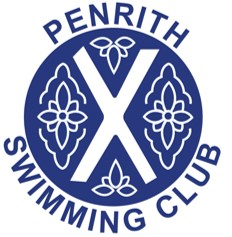 Advice on Novel Coronavirus (COVID-19)
16 Mar 2020
Dear all,

We have continued to monitor the developments this week and have watched, as you will have, a number of sporting events and activities cancelled around the world. I want to reassure you that we are still working closely with the relevant authorities and bodies, including UK Sport, Sport England and Swim England to ensure we are acting on the very latest scientific and medical advice.
As ever, please follow the latest government advice which can be found here:
https://www.gov.uk/guidance/coronavirus-covid-19-information-for-the-public

All training will continue as normal but we would like to remind you that if you are attending, take note of the hygiene precautions to help reduce the spread of infection. For the latest infection control advice visit, https://www.nhs.uk/conditions/coronavirus-covid-19/. Most importantly, if you feel unwell, do not attend training.

We will let you know of any changes or new advice as soon as we can.
---