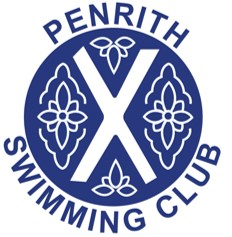 All swimmers 9 and over can enter swim galas. The Notice board to the right of the door entering poolside contains the calendar and promoters conditions. Entry is via Swim Club Manager, eligible swimmers will receive an email showing the events they qualify for prior to the closing date.
If your swimmer is 9 and over and wishes to compete and you would like to discuss which galas and races are suitable, please speak to your child's coach.
Please feel free to contact the gala secretary or go to How to Enter a Gala.pdf for further information.
The Gala secretary is Marina Powell-Currie. You can contact the gala secretary at: [email protected]
When your child is registered and has competed in a gala, you will be able to find out their times on the swimming results website https://www.swimmingresults.org/individualbest/
As swimming is a judged event there may be occasions when a swimmer is disqualified. The reasons for disqualification can be found on page two of the disqualification report form.
04 Dec 2022

Club Stalwart Rosie Huggon becomes President of Cumbria ASA
Penrith Swimming Club stalwart Rosie Huggon hails from a family with a long esteemed association with the club and started swimming when the club was based at Frenchfield, swimming in the river Eamont. In 2021, Rosie received life membership from Penrith Swimming Club in honour for her commitment to developing swimming in the local area.