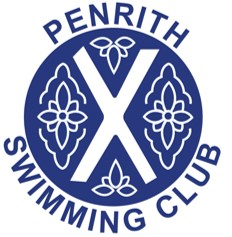 COVID-19 Club Update
17 Jul 2020
Hello,

I am writing to update you on future plans for Penrith Swimming Club.

The government has confirmed that swimming pools can reopen from Saturday 25th June. We currently do not know when it will be possible for us all to make a safe return.

I appreciate some of the uncertainty may be inconvenient for you and you might be disappointed. We are sorry for this but please know that our committee and coaches are doing everything they can to get the right measures in place to ensure everyone stays safe and can swim with us in the ways they want to. I know life is going to be different for all of us for some time but we are committed to adapting and changing our club to make sure we are serving our swimmers as best we can.
We are currently finalising plans for some Fitness Training & Open Water sessions over the summer - further details will be sent out in the next week.

Thank you for sticking with us in this time.
---