Penrith piranhas
diddy league team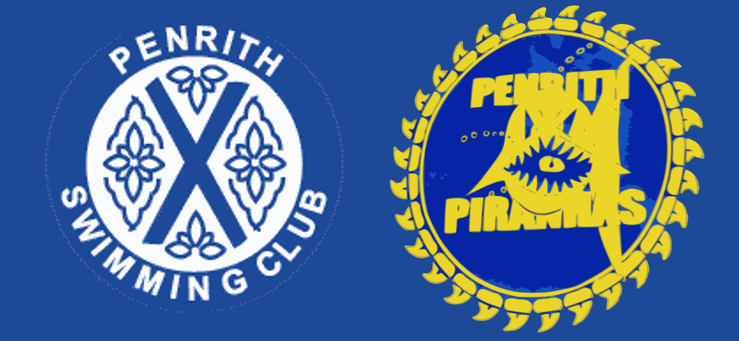 Diddy League is a team gala, for ages 9-11 yrs against other Cumbrian Swimming Club. The Club's team manager will select a team prior to the first meet. All swimmers that have been selected will notified prior to the meet. Upcoming Diddy League fixtures can be found in the Club Calendar section
Remember, for parents wishing to spectate there is £3 fee at the swimming pool.
For Diddy League you will need:
Penrith Swimming Club kit i.e. shorts, t-shirt (please put your name in your kit)
A drink for poolside
Racing goggles and spares
Penrith Swimming Club Swim Hat
Snacks like dried fruit, mixed nuts are great for poolside
No phones, iPads or computer games are allowed on poolside
A big voice for cheering
31/10/2019

Young Volunteers Award
Introduction Days throughout the North West Region are now open for registration. The YVA is designed to provide young Swim England Members, aged between 14-17 the opportunity to improve their knowledge, skills and experiences within Aquatic Sport. The experiences gained from this award can be used to enhance CVs and support University, Job or Apprenticeship applications. The course will allow Young Volunteers (YV) to gain experience in a variety of volunteering roles within their Club whilst broadening their knowledge and skills of the numerous volunteering roles available within Aquatic sport.