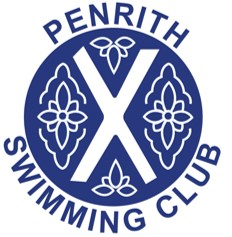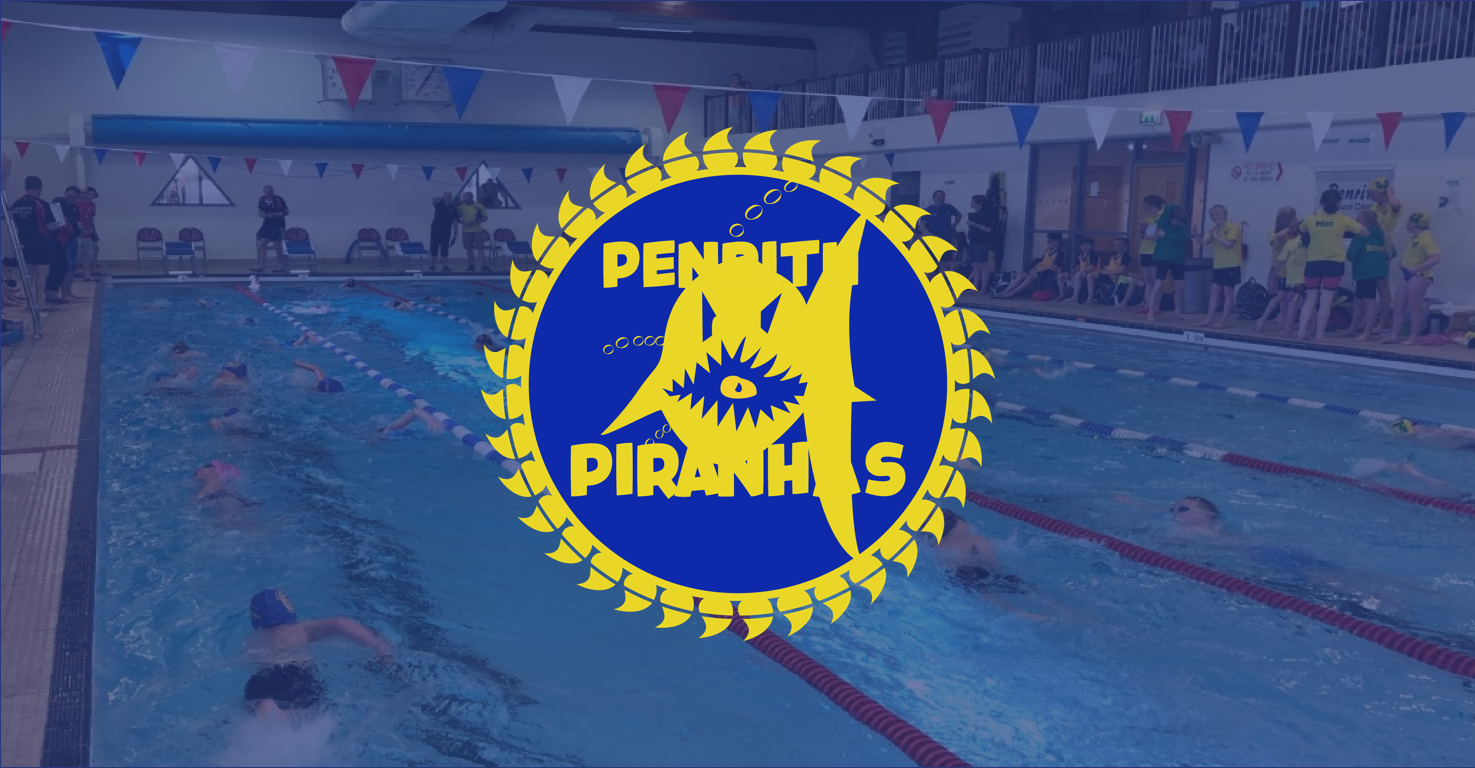 Penrith piranhas
diddy league team
Diddy League is a team gala, for ages 9-11 yrs against other Cumbrian Swimming Club. The Club's team manager will select a team prior to the first meet. All swimmers that have been selected will notified prior to the meet. Upcoming Diddy League fixtures can be found in the Club Calendar section
Remember, for parents wishing to spectate there is £3 fee at the swimming pool.
For Diddy League you will need:
Penrith Swimming Club kit i.e. shorts, t-shirt (please put your name in your kit)
A drink for poolside
Racing goggles and spares
Penrith Swimming Club Swim Hat
Snacks like dried fruit, mixed nuts are great for poolside
No phones, iPads or computer games are allowed on poolside
A big voice for cheering
04 Dec 2022

Club Stalwart Rosie Huggon becomes President of Cumbria ASA
Penrith Swimming Club stalwart Rosie Huggon hails from a family with a long esteemed association with the club and started swimming when the club was based at Frenchfield, swimming in the river Eamont. In 2021, Rosie received life membership from Penrith Swimming Club in honour for her commitment to developing swimming in the local area.