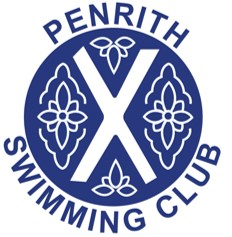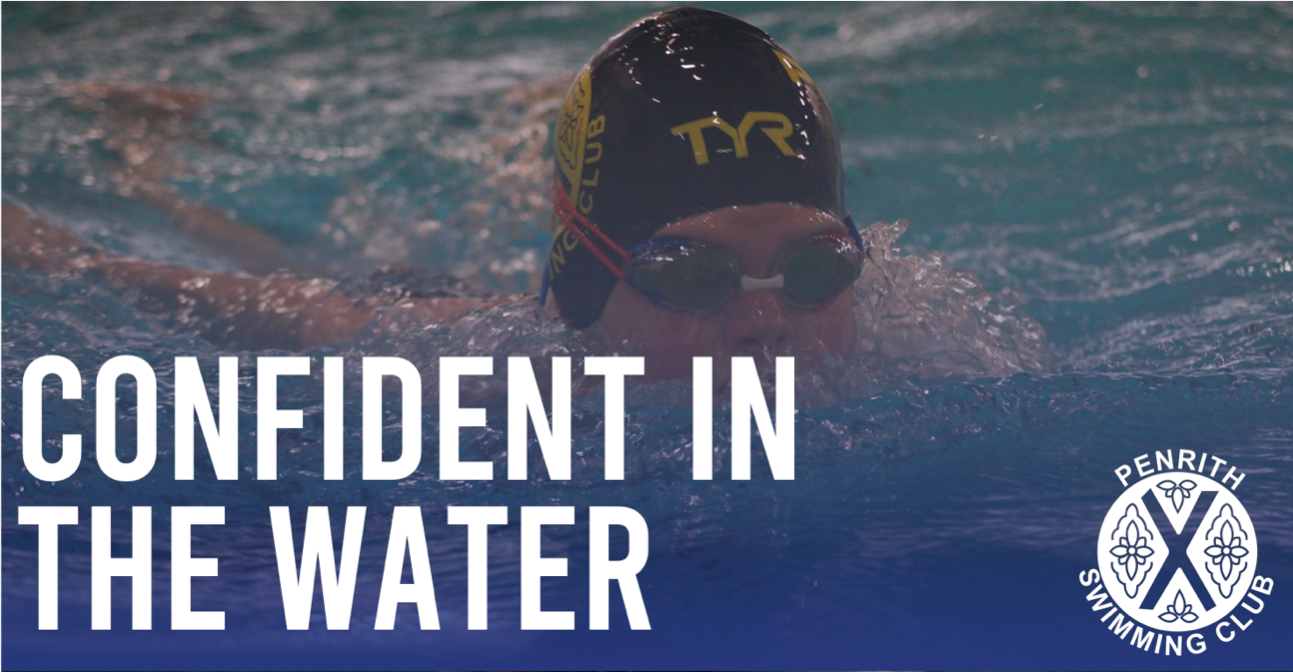 The primary focus for these young, developmental swimmers will be to teach them the correct technique on all four-strokes and introduce them to basic racing skills such as; starts, turns & finishes.
Training Times
Day
Times
Wednesday
18:15 - 19:00
Sunday
14:00 - 14.45
Development Squad Coaches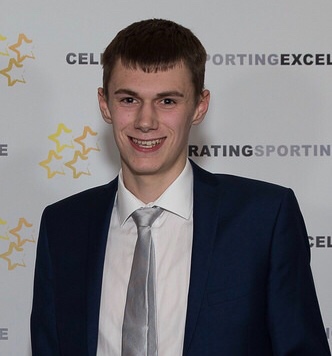 Luke Brown
Mr Powley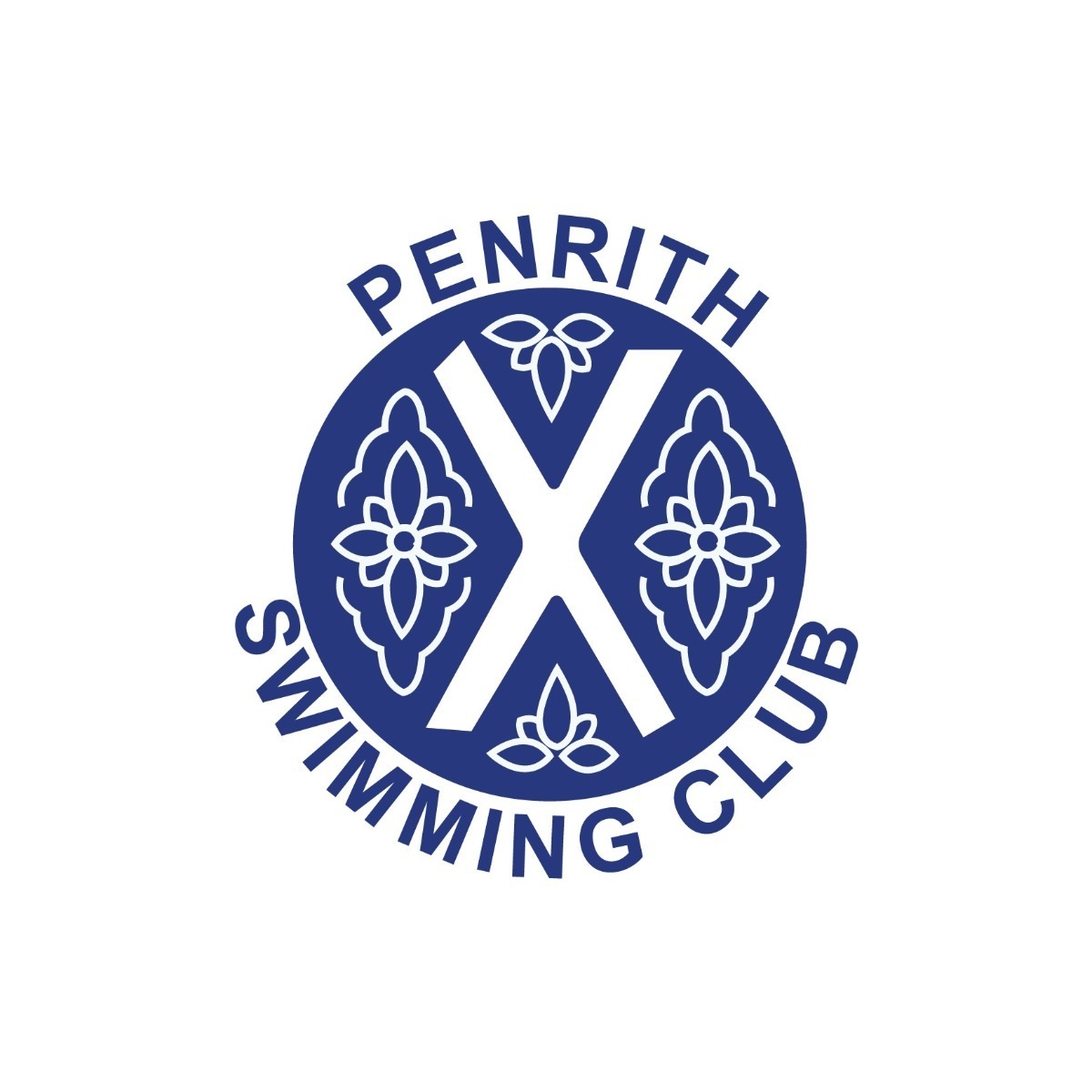 Doug Huggon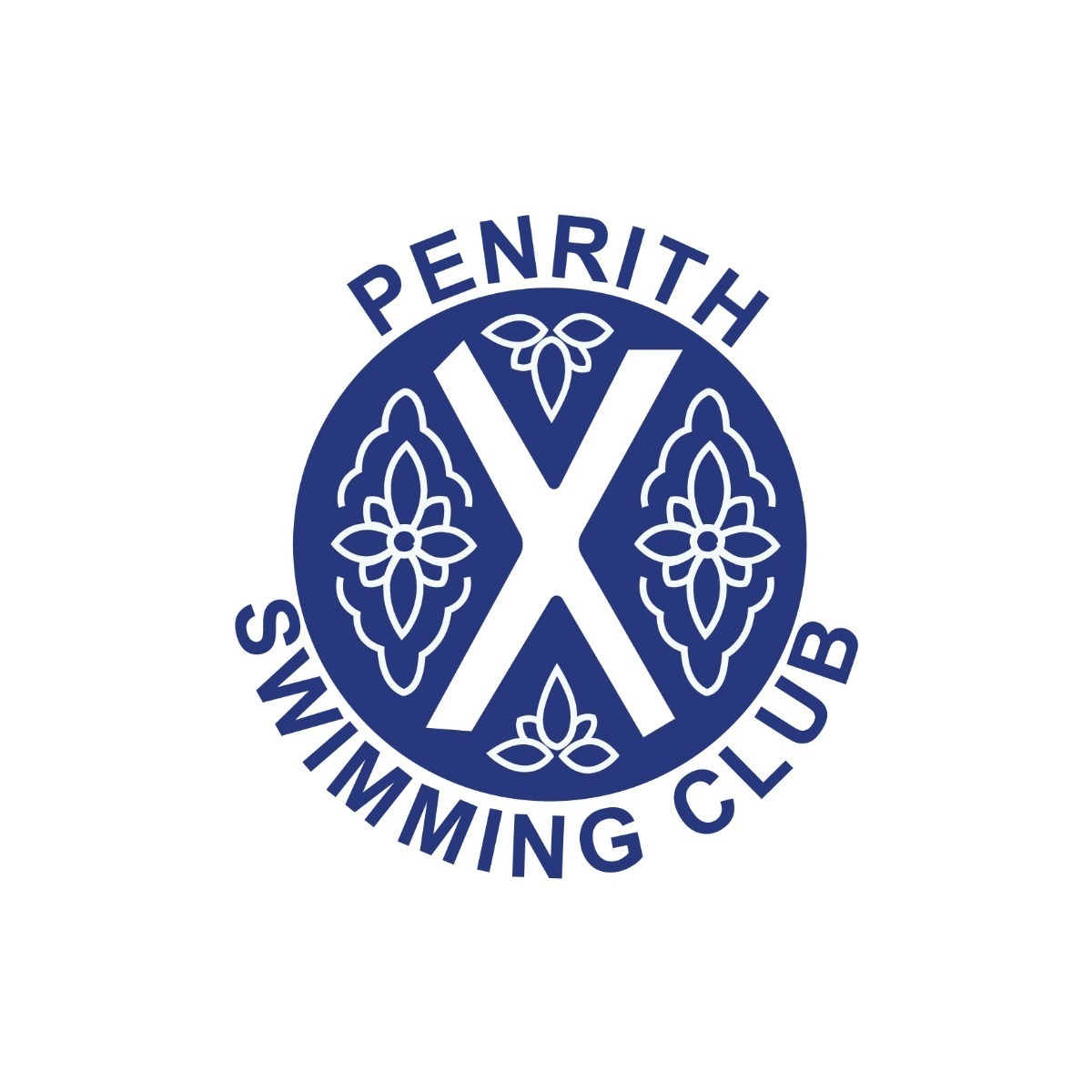 Janice Riley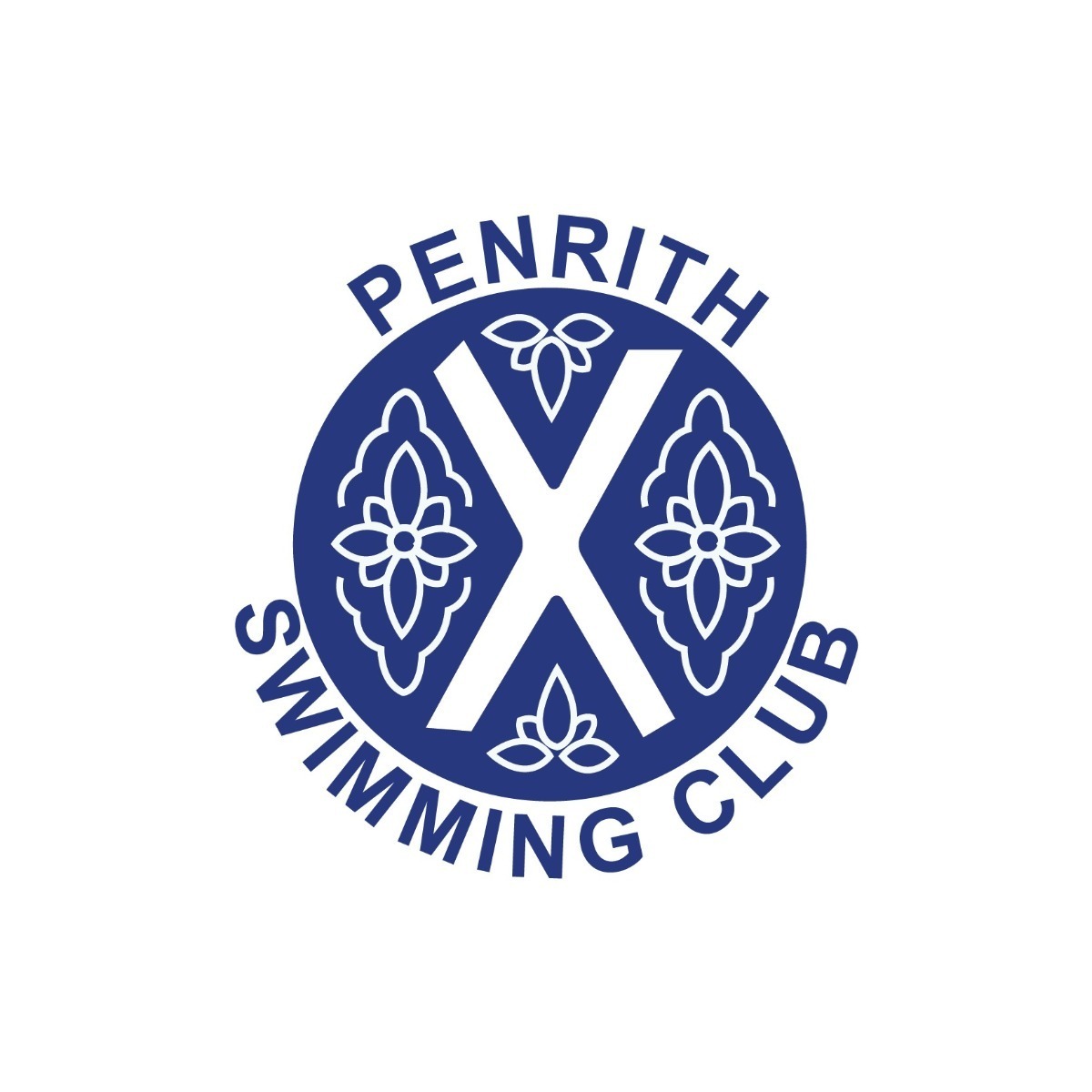 Sarah Henderson
Lucy Raffel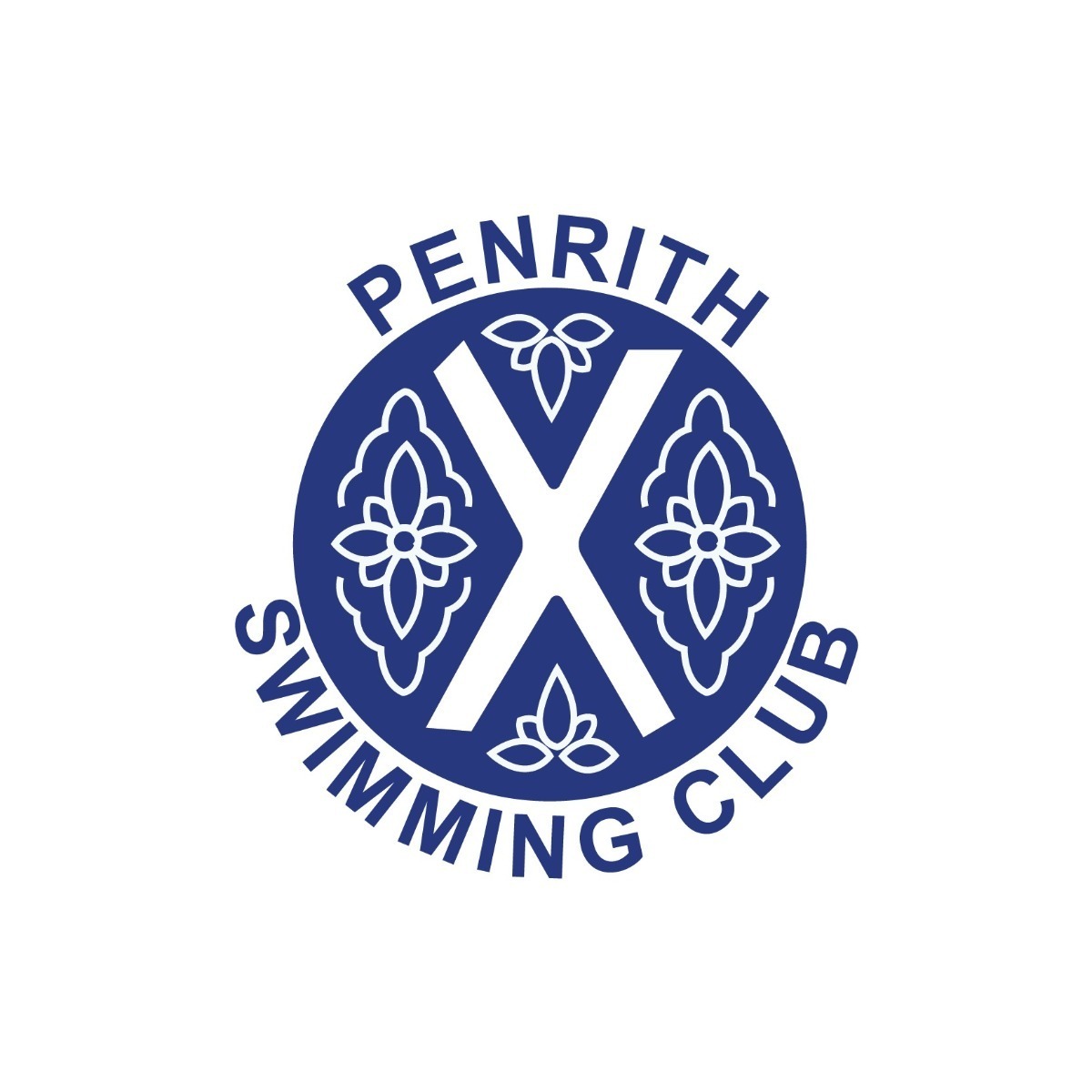 Lee Stockdale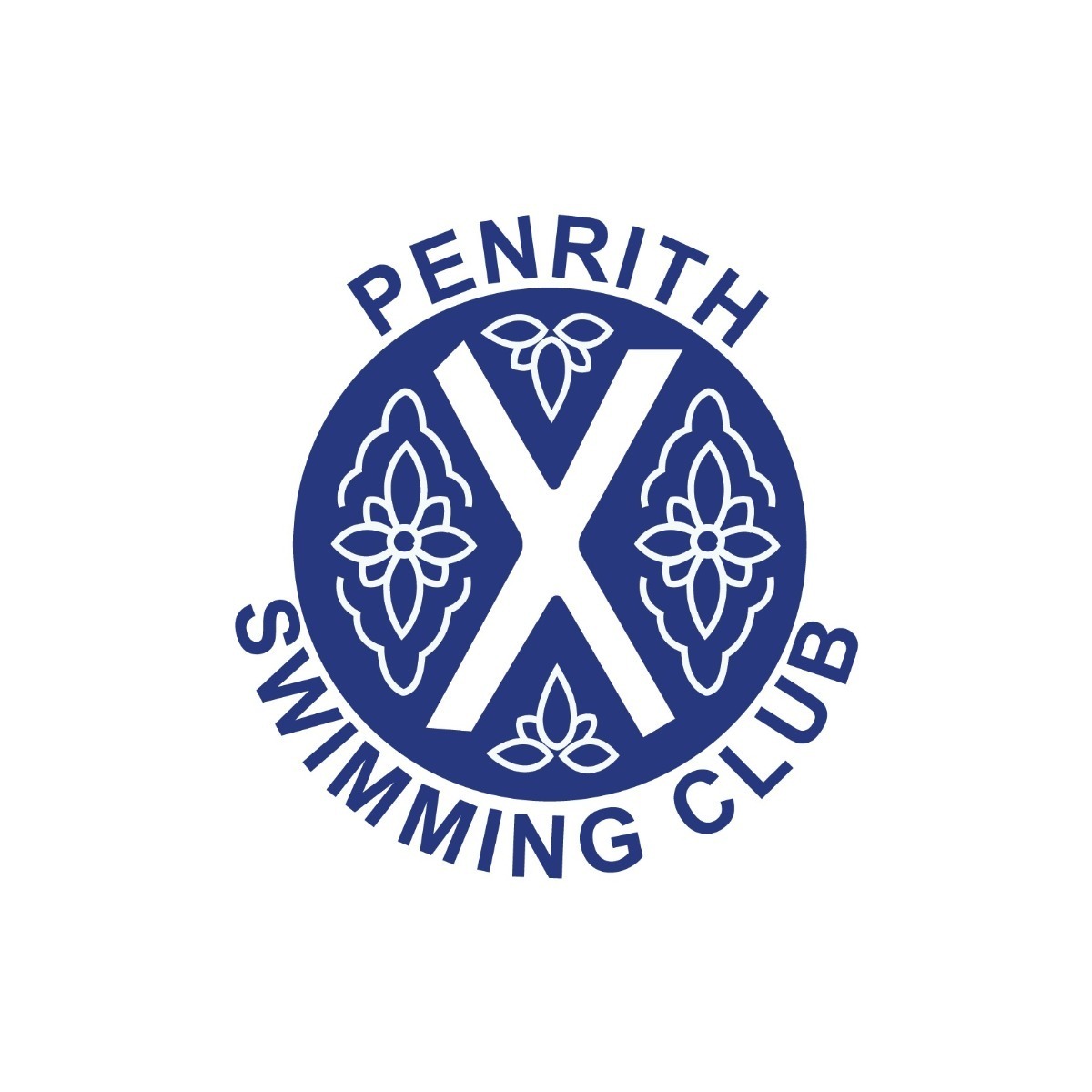 Ellie Smith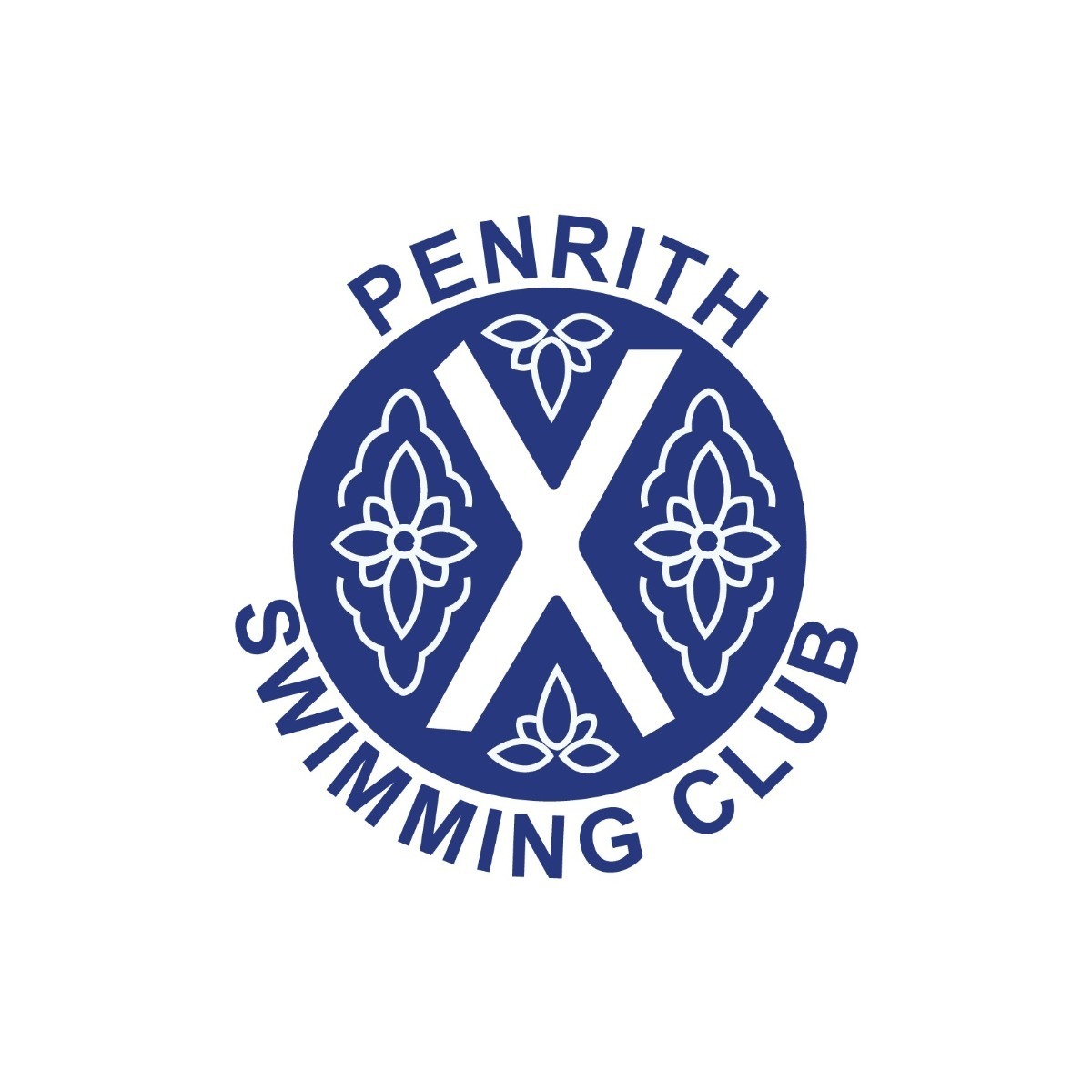 Sarah Hale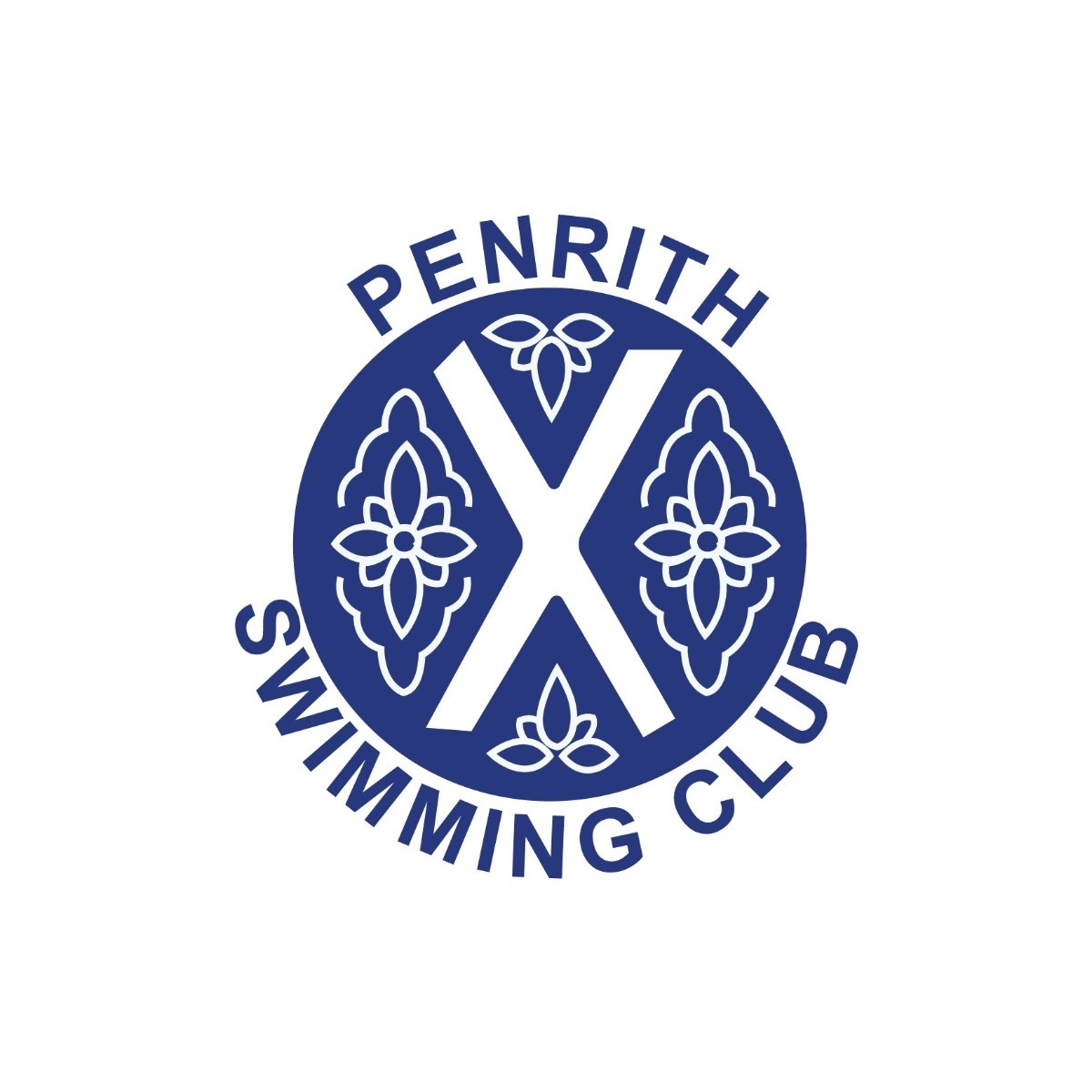 Stef Kelly
Daisy Gillon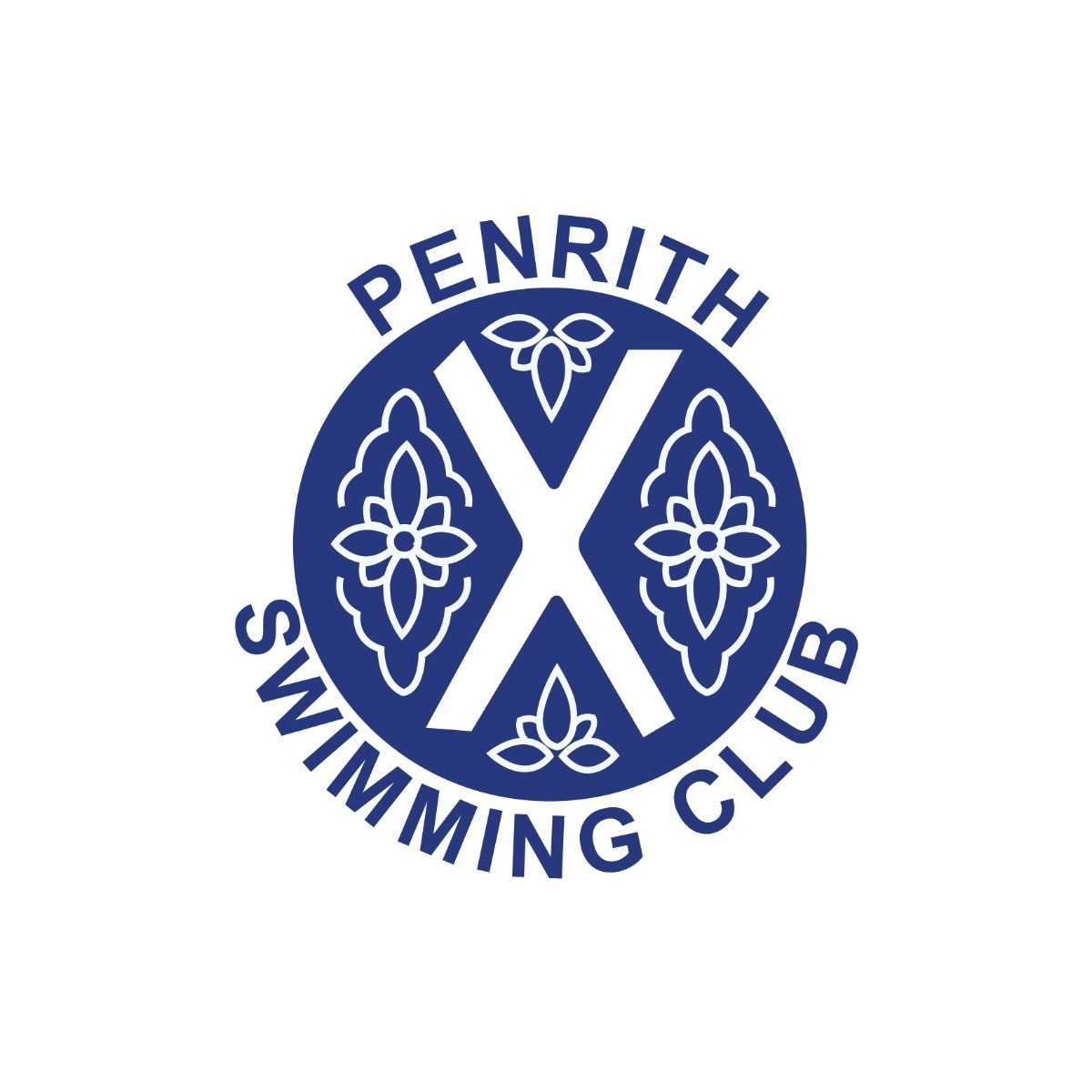 Jodie Grey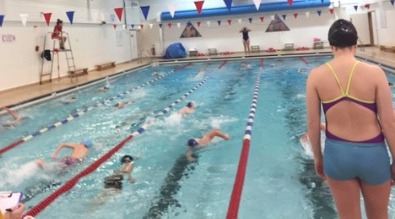 WANT TO JOIN?
We always welcome new members to our club, discover how you can become a member today.
---