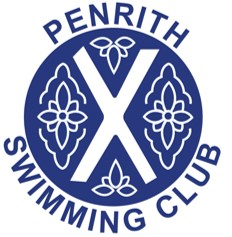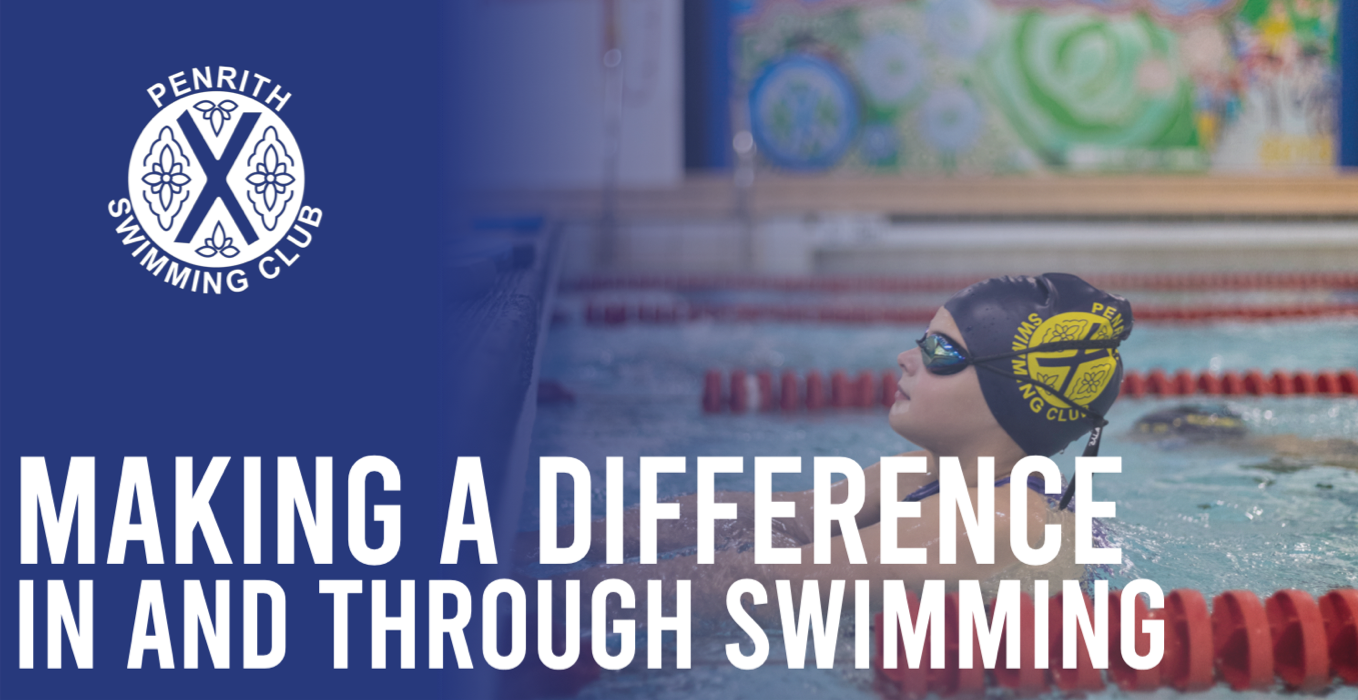 Our club is a diverse community with different needs and aspirations but at the core everyone is passionate about swimming. Passion is at the heart of our culture and swimming practice, focusing on the provision of outstanding coaching and experience for our swimmers. We are proud of our roots, and proud to have built on our heritage.
At Penrith Swimming Club, we are united in our understanding of what working hard and having a bold, industrious spirit can bring. We measure our success not only by the races we win or 'elite' swimmers we nurture. What really matters is that our swimmers lead active lives, leave us able to work well together, are happy, healthy and will enjoy aquatics for the rest of their lives. We constantly aspire to be acknowledged for our commitment for allowing swimmers to reach their optimum potential in aquatics through a diverse and effective programme, making our swimmers ready to seize the opportunities that lie ahead.
Our community is made up of a

diverse

range of people, brought together with a passion for swimming that celebrates both our proud heritage and exciting future.



Penrith Swimming Club is made up of people who are really passionate about swimming. And want to make you passionate about swimming too.
Gary Todd, Head Coach
This is our mission, and we are successful in our endeavours. As you can see from this website, there is a great deal happening, With a 150-year history of swimming, we are proud of our history and excited about our future. A big club in our own right, we have over 130 swimmers and more than 40 individuals supporting the clubs growth.
THERE AREN'T MANY SPORTS THAT CAN CLAIM THE ADVANTAGES OF SWIMMING. IT TICKS ALL THE BOXES!
Swimming suits all ages. It is a great form of all-round exercise. There is no retiring at the end of the season. You can do it when you want. You can go at your own pace, or you can race, compete and be part of a team which is just what it's like when you are part of Penrith Swimming Club.
---
04 Dec 2022

Club Stalwart Rosie Huggon becomes President of Cumbria ASA
Penrith Swimming Club stalwart Rosie Huggon hails from a family with a long esteemed association with the club and started swimming when the club was based at Frenchfield, swimming in the river Eamont. In 2021, Rosie received life membership from Penrith Swimming Club in honour for her commitment to developing swimming in the local area.