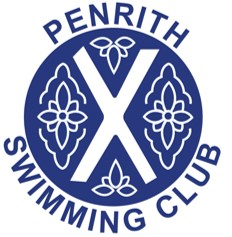 Accolades for Penrith Swimming Club stalwarts
24/02/2021
Doug and Rosie Huggon have received life membership from Penrith Swimming Club at the recent annual general meeting in recognition of their service and achievements.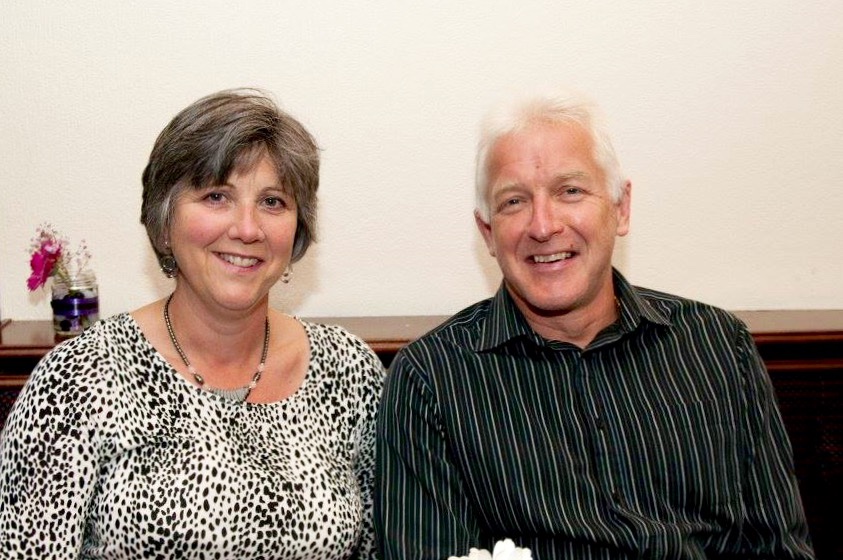 Pictured above: Rosie and Doug Huggon.
Doug was born in Carlisle and swam for Border City Swimming Club in his youth, representing the club at regional and national competitions. Having moved to Penrith in the late 80's he has been an instrumental part of Penrith Swimming Club for over 35 years. Doug has held roles such as chief coach, chair and secretary but his real passion is supporting the development of young swimmers.
Doug formulated and led the club's reorganisation into its current squad format and has been a strong influence on many young lives at Penrith Swimming Club. Doug's outstanding efforts towards bringing out the best in swimmers is immeasurable as he has coached numerous swimmers to achieve national accolades as well as promoting the lifelong enjoyment swimming can provide to all.
Rosie hails from a family with a long esteemed association with the club and started swimming when the club was based at Frenchfield, swimming in the river Eamont. Rosie had a successful swimming career representing the club at county and regional competitions as well as being National Champion while representing her country in lifesaving and was awarded the Royal Life Saving Society's Wilkinson Sword in 1982. Rosie played a significant role in supporting the club's fundraising efforts led by her late mum to build the Frenchfield Teaching Pool at Penrith Leisure Centre.
As well as being involved in coaching the club's swimmers, Rosie has been the club's long-serving membership secretary. Over recent years Rosie has spearheaded the club's fundraising efforts in aid of Brain Tumour Research by coordinating two sponsored swims that have raised over £10,000.
Nigel Harling, Chair of Penrith Swimming Club said "Doug and Rosie have been instrumental in the club's development through the ages. They are beacons of knowledge and always have the club and its members in their hearts - we are very fortunate to have them involved and long may it last".
Find out more about Penrith Swimming Club at www.penrithswimmingclub.co.uk
---