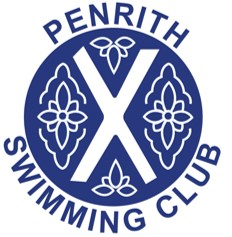 Penrith Swimming Club prioritises the welfare of all its swimmers.
If you are worried about your welfare, bullying, inappropriate behaviour or anything that gives you concern please email the club welfare address: [email protected] or speak to our welfare officers.
Or you can phone Swimline on 0808 100 4001, set up by Swim England. Calls are confidential and do not appear on your phone bill.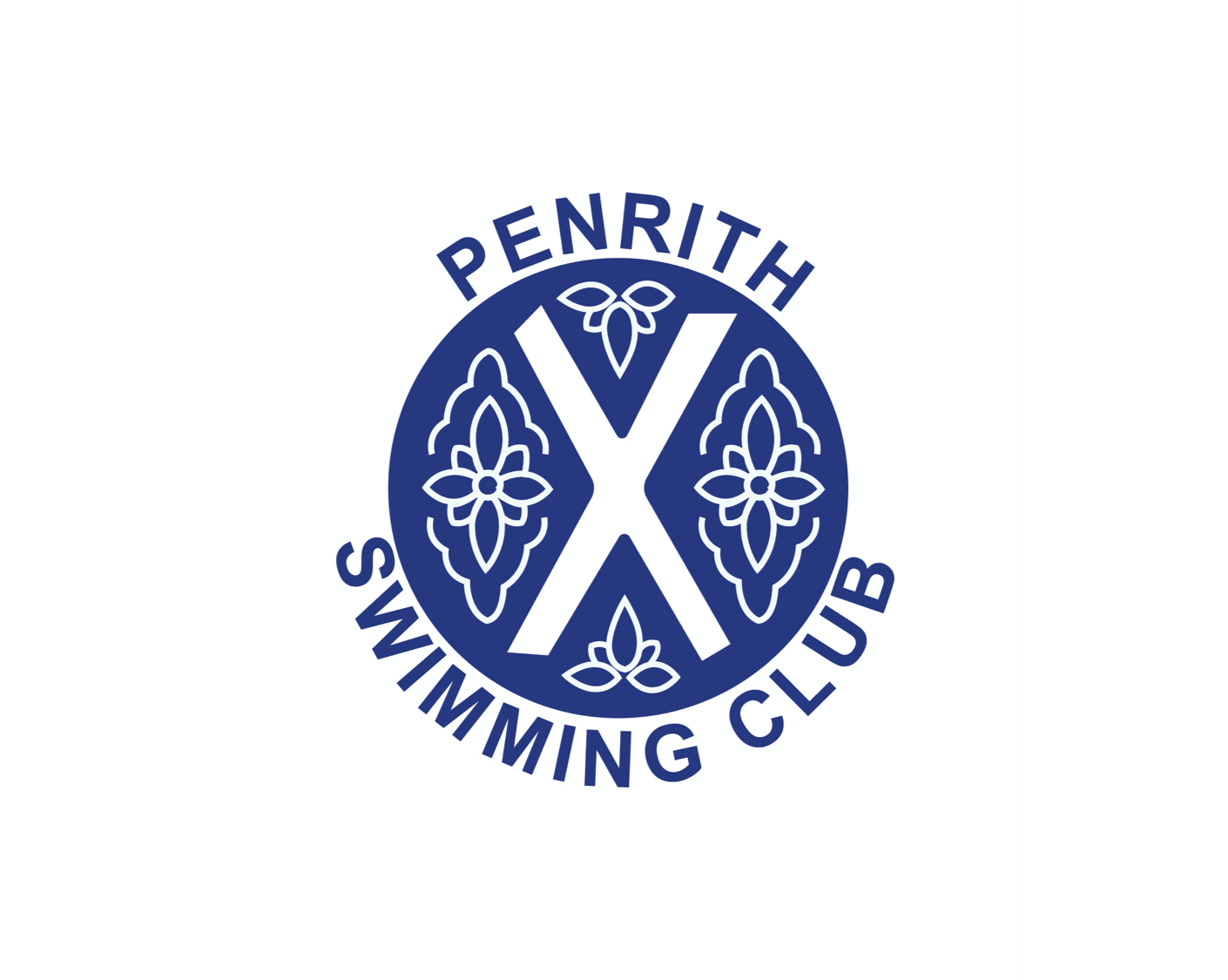 Kathryn Metcalfe
Welfare Officer - 07867970914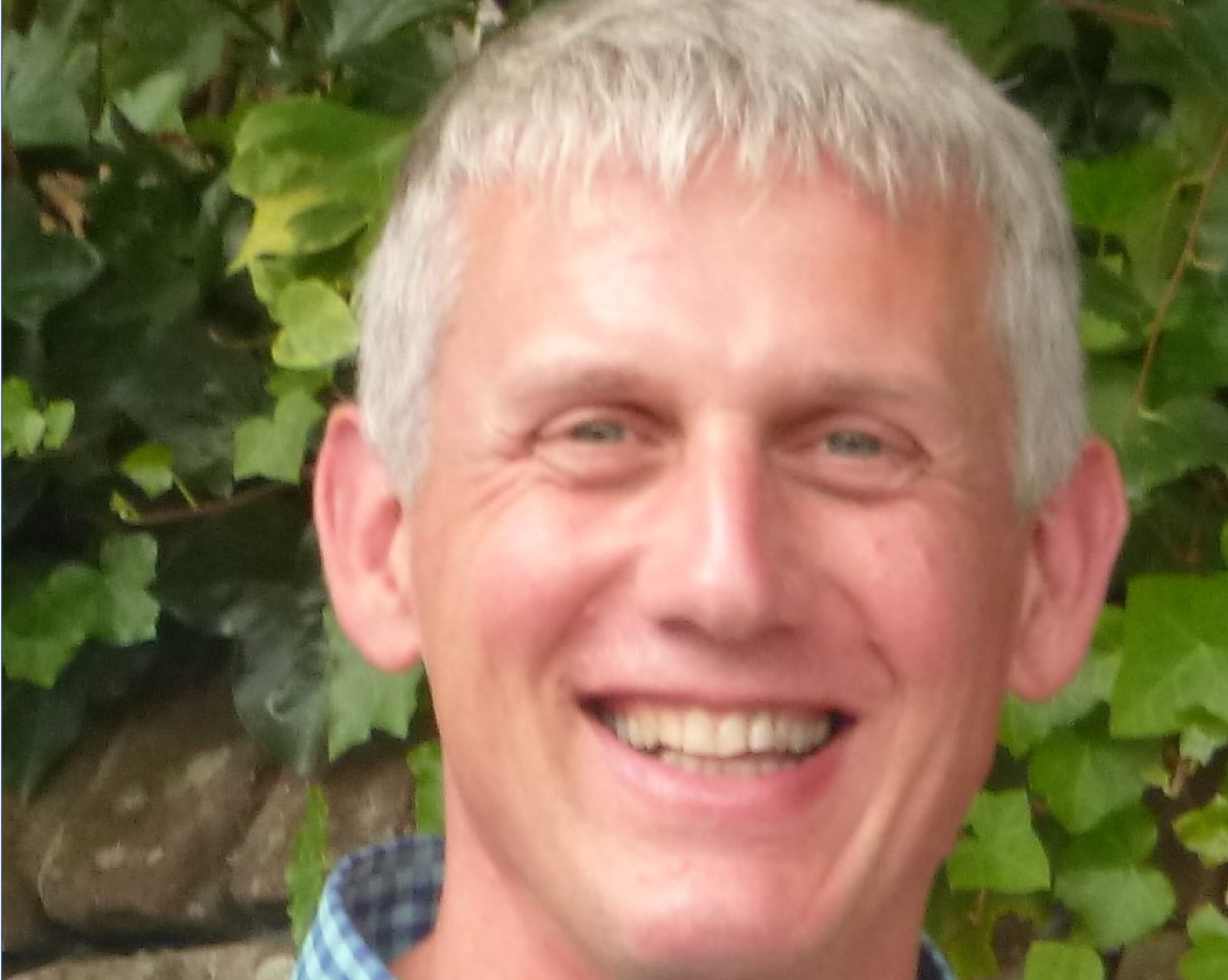 Richard Harding
Welfare Officer - 07759849884
When We Disagree
As a Club, we recognise it is normal to not agree on everything. To help us hear each other and build the best environment for the children when disagreements occur we:
Wait 48 hours for the dust to settle before raising concerns.
Email

[email protected]

stating the concern and requesting a meeting to explain in more detail. The relevant coach/club official will agree a time for the meeting and may invite another coach/club official to attend.
If you are unhappy about the outcome, email

[email protected]
If your concern is around child safety then please see below:
Safeguarding
Penrith Swimming Club and Swim England are committed to safeguarding and promoting the welfare of children in the sport. All children are entitled to feel safe and protected from any form of abuse and neglect, and have the right to take part in sport in a safe, positive and enjoyable environment.
If you have a concern about a child please report to the Clubs Welfare Officer: [email protected]