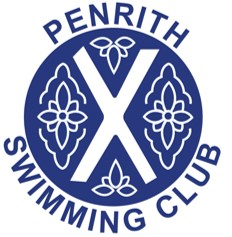 OUr Committee & Volunteers
Penrith Swimming Club & Swim England recognise the commitment of all those who work directly with children in swimming, whether paid or unpaid. Swimming training, galas and events at all levels could not take place without coaches, teachers and the many poolside helpers and officials who give their time so generously.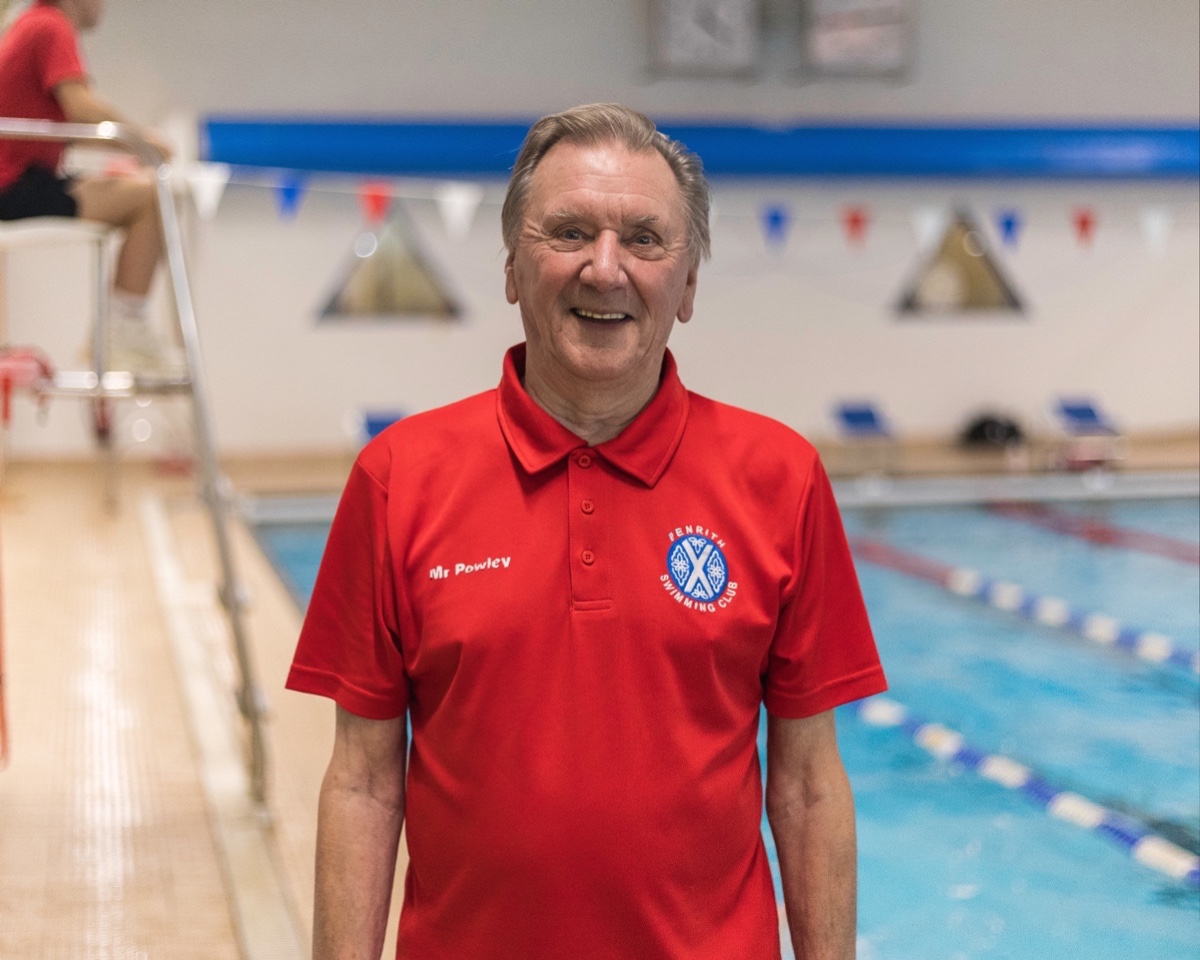 Ian Powley
President
Nigel Harling
Chair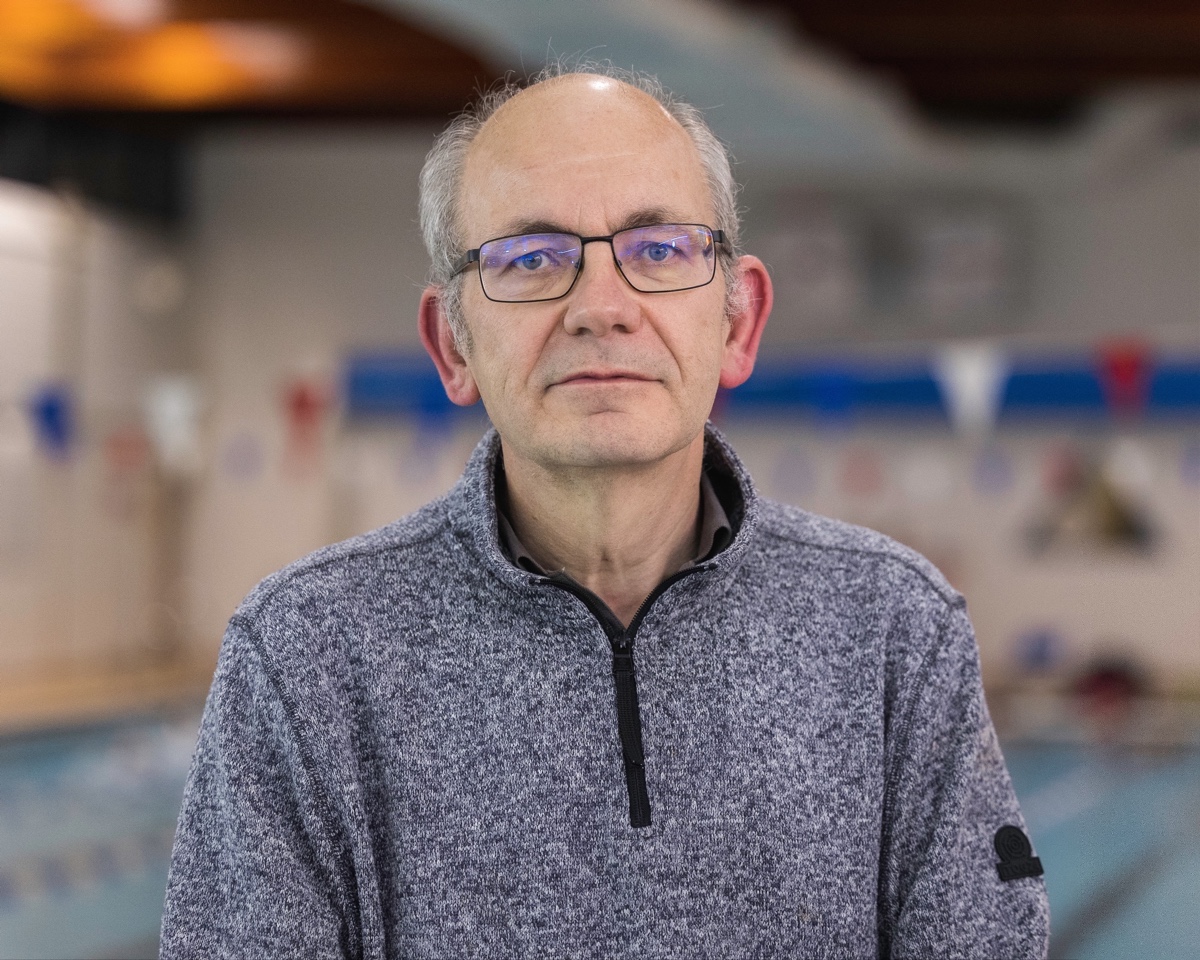 Chris Meldrum
Vice-Chair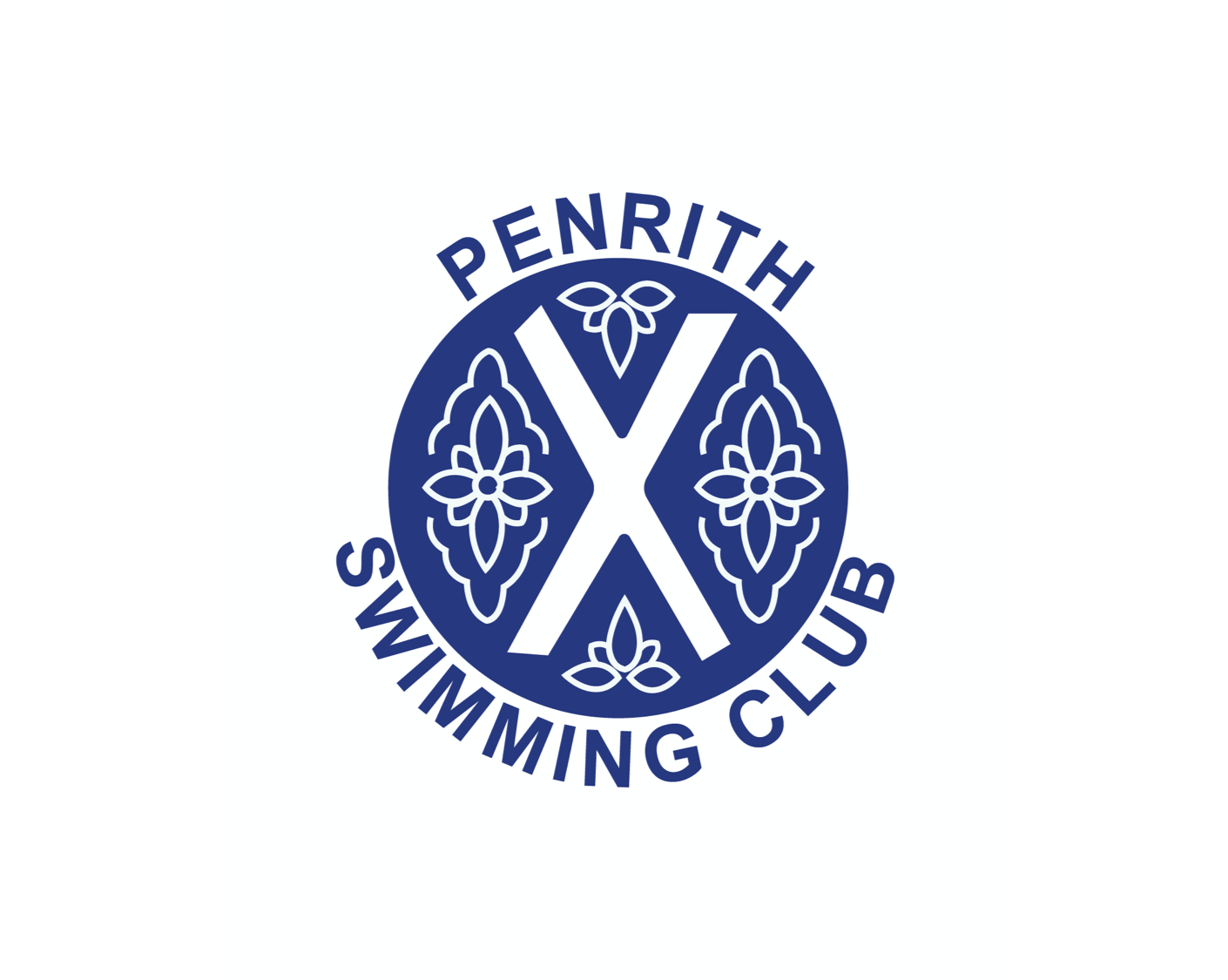 Sara Ruddick
Club Secretary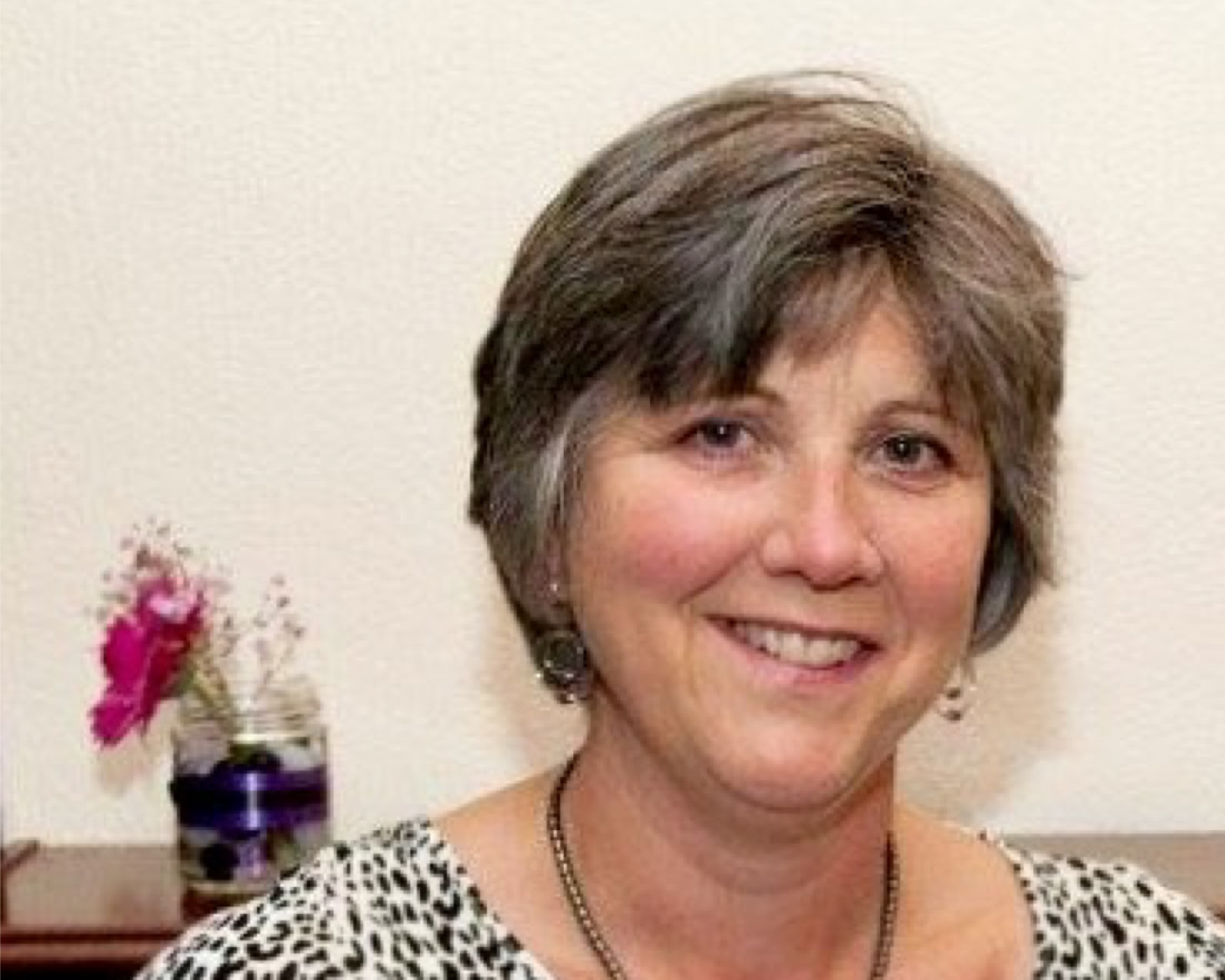 Rosie Huggon
Membership Secretary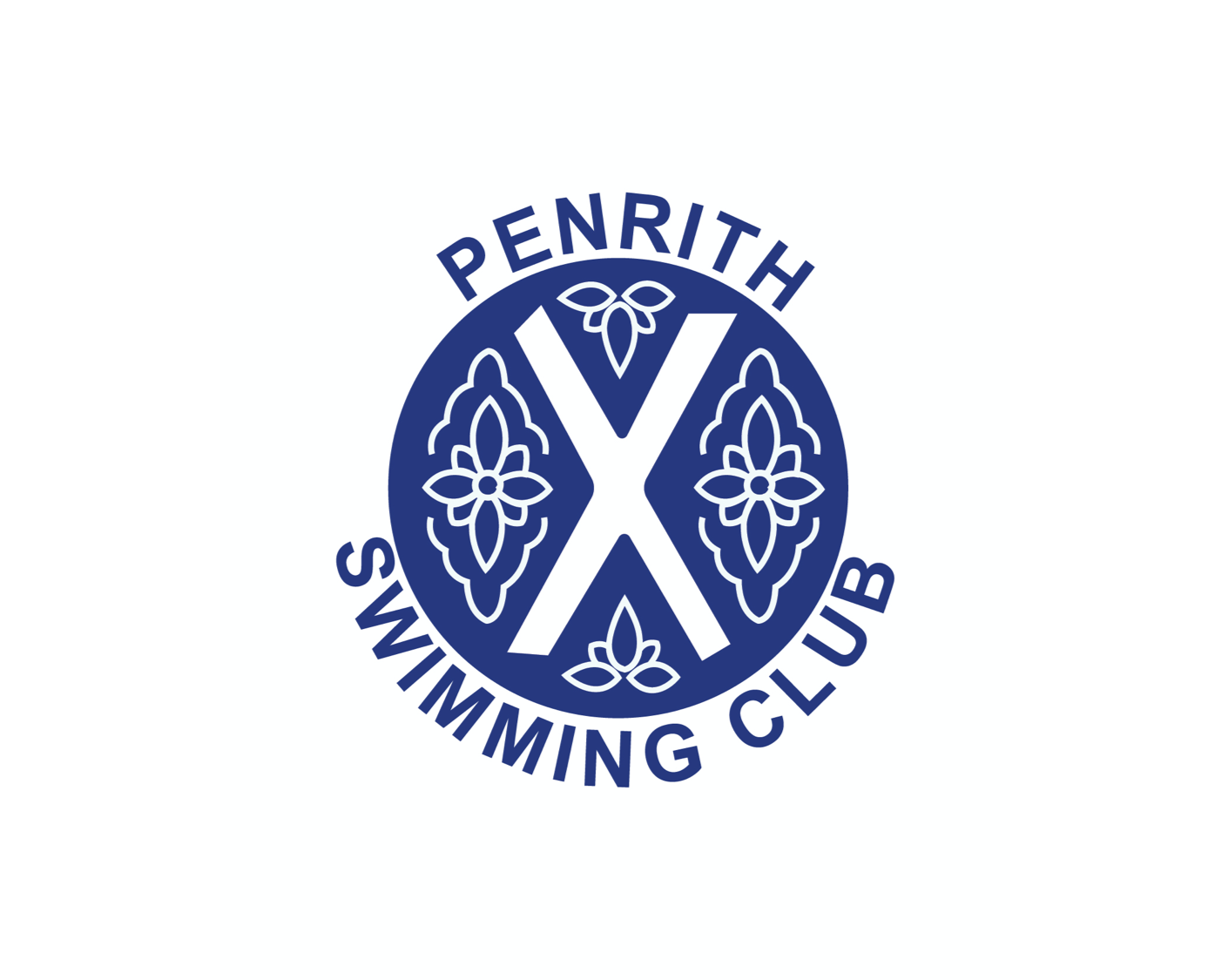 Jamie McTear
Treasurer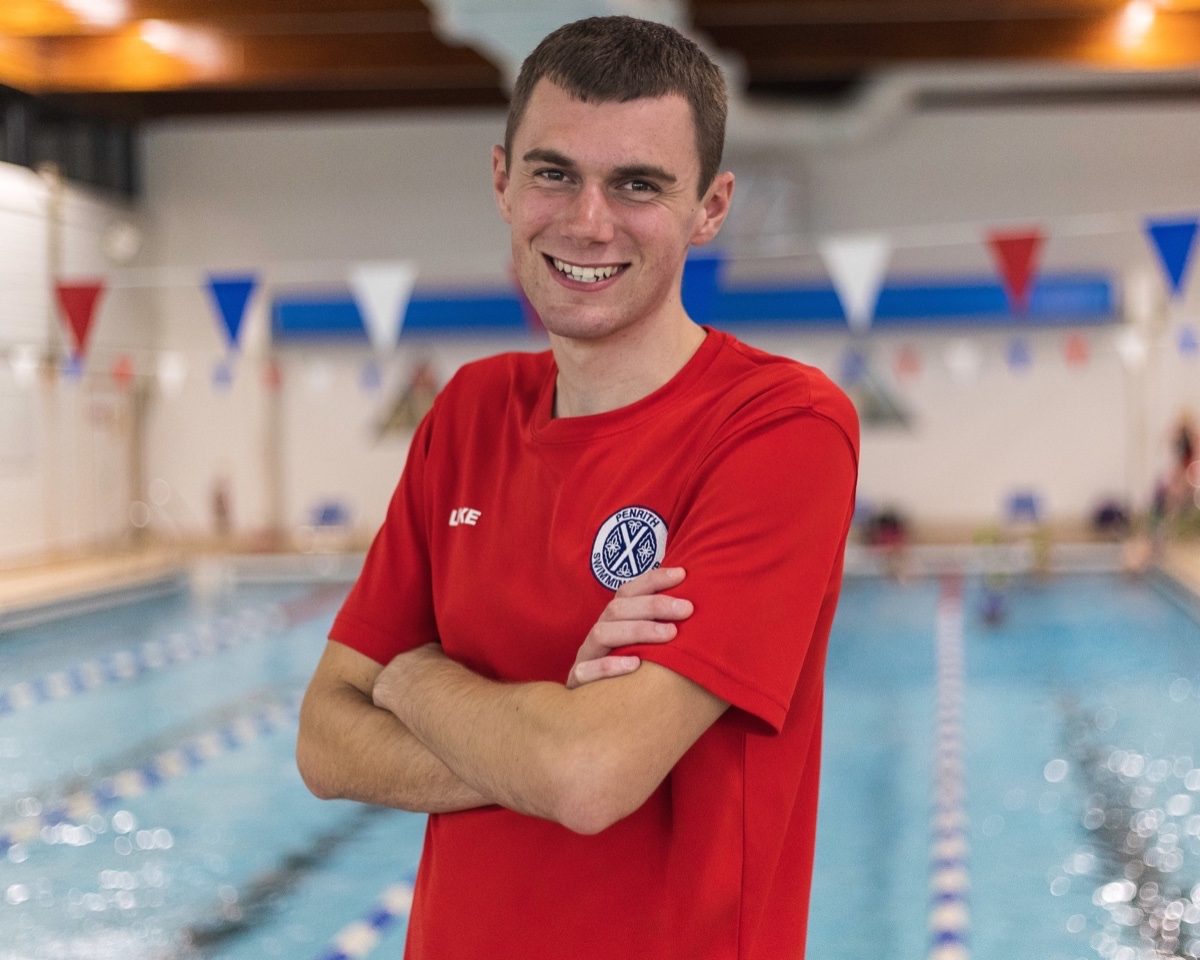 Luke Brown
Committee Member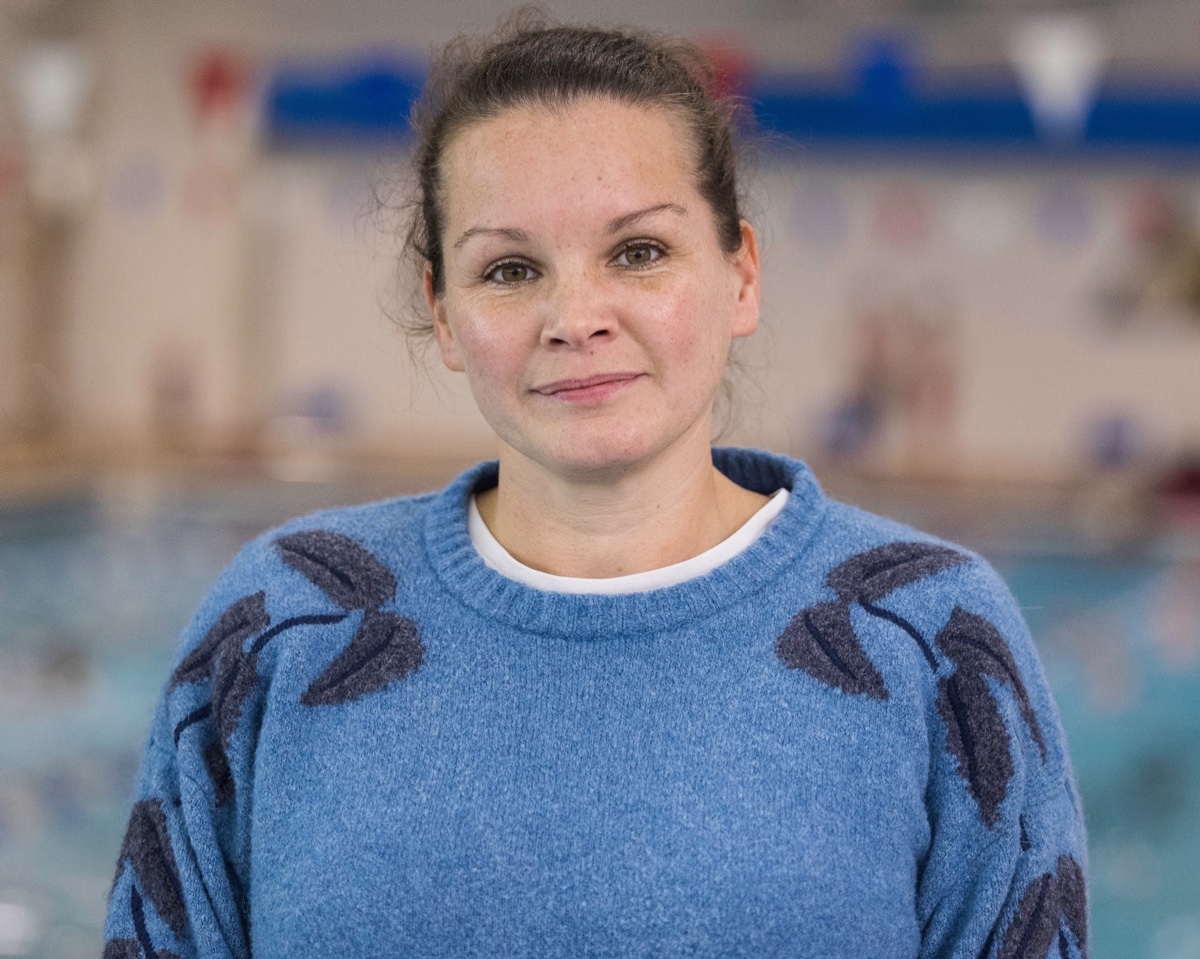 Caroline Meldrum
Gala Secretary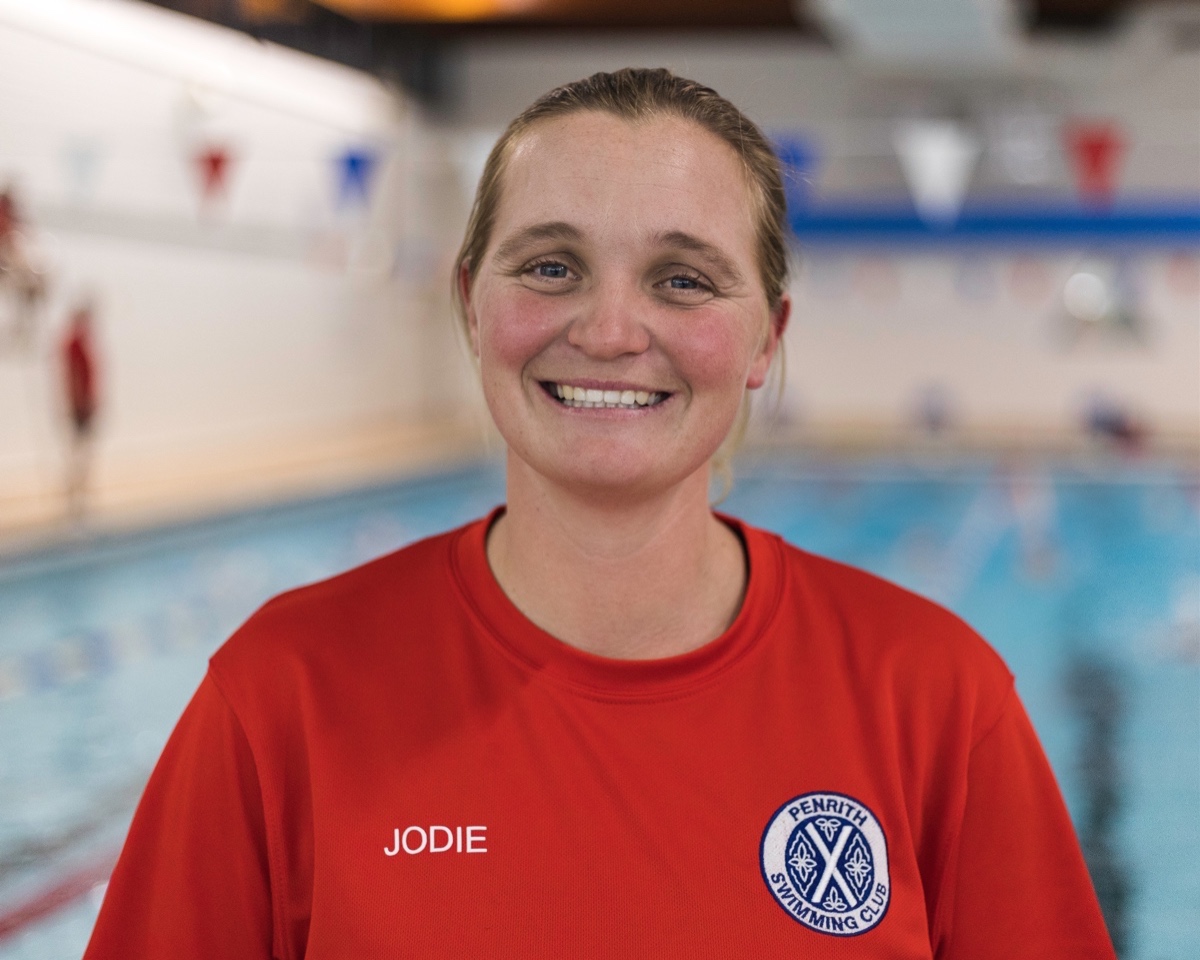 Jodie Gray
Gala Secretary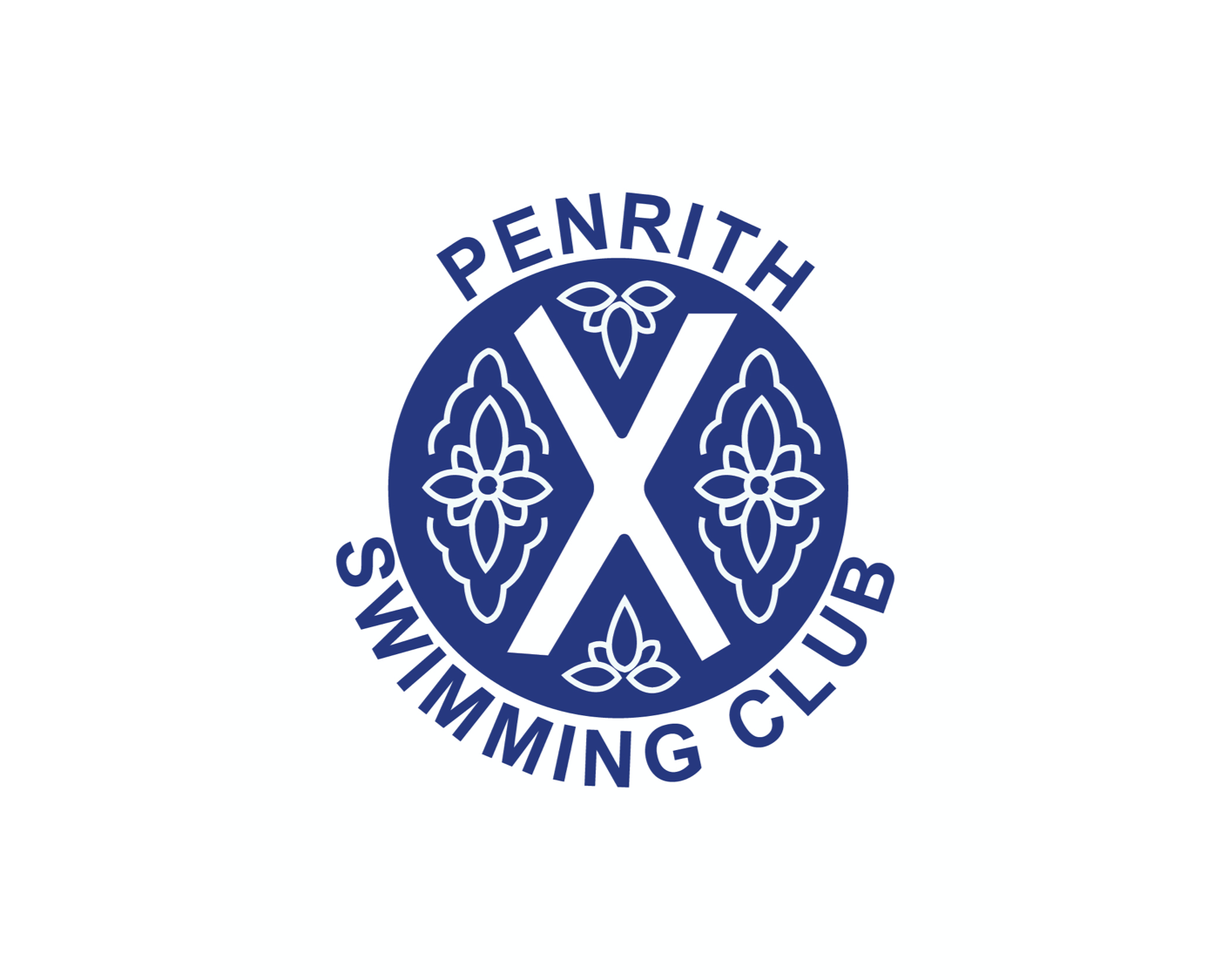 Amee Freeman
Committee Member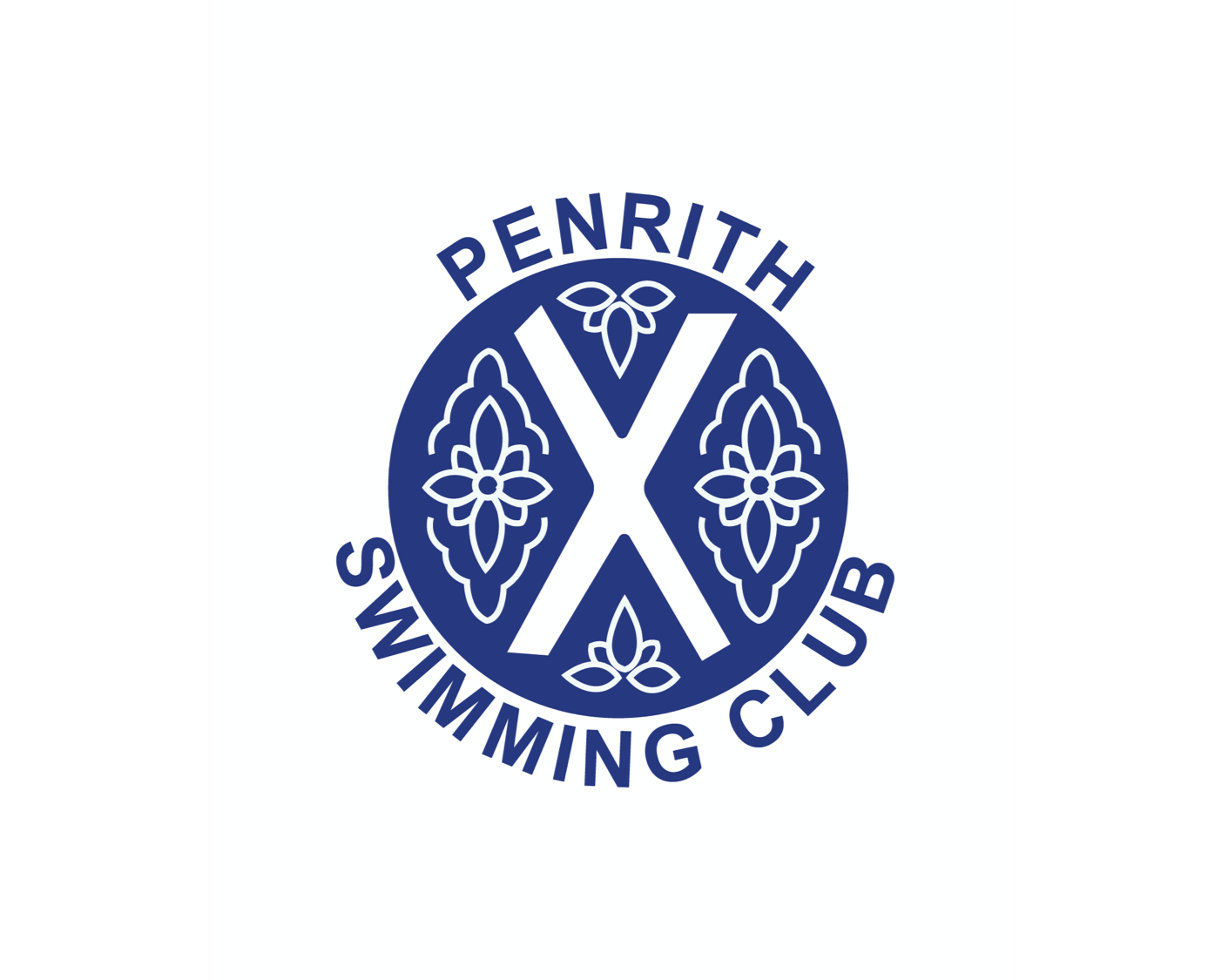 Debra Padgett
Committee Member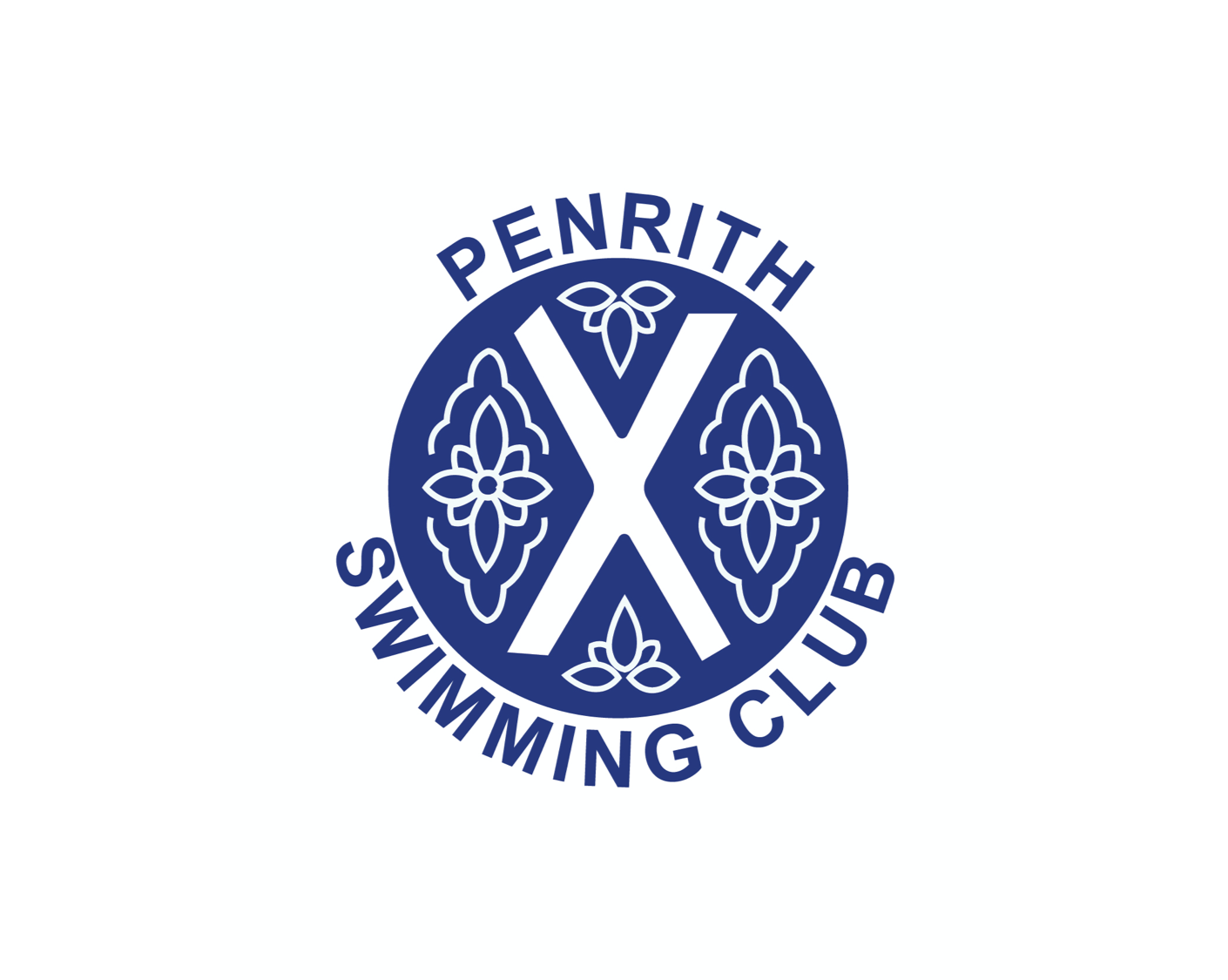 Martin Cooper
Committee Member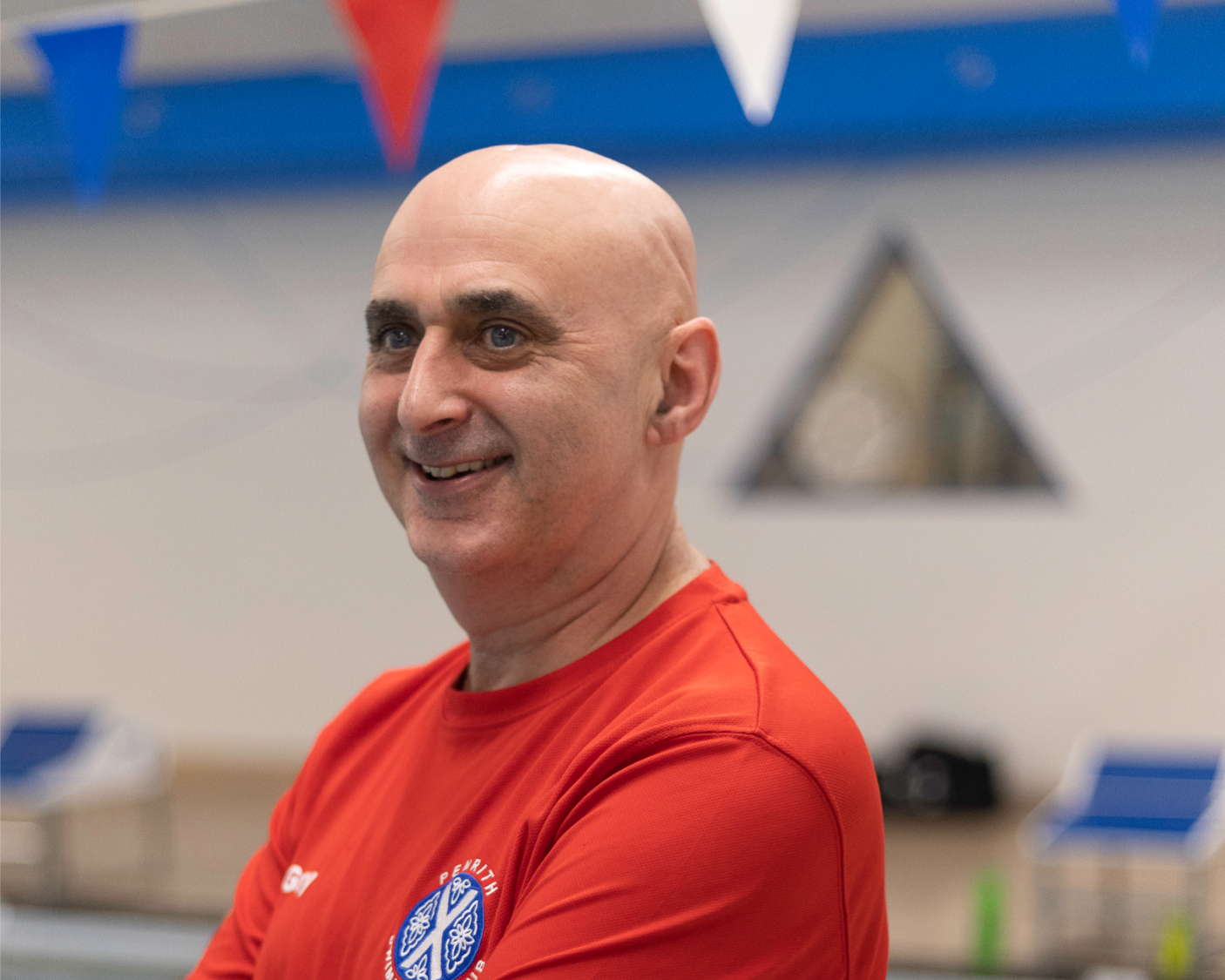 Gary Todd
Head Coach of Penrith Swimming Club
Kathryn Metcalfe
Welfare Officer - 07867970914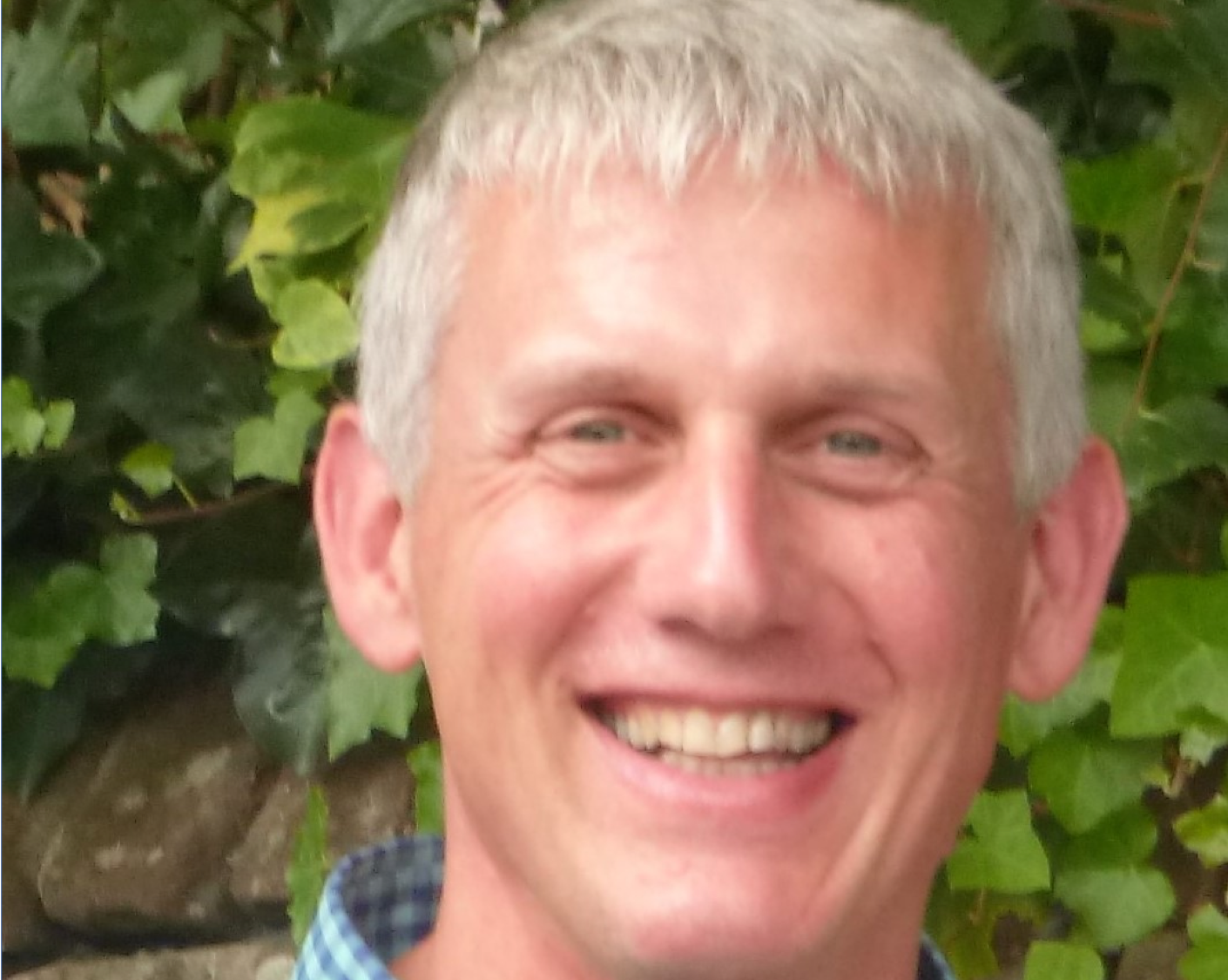 Richard Harding
Welfare Officer - 07759849884
04 Dec 2022

Club Stalwart Rosie Huggon becomes President of Cumbria ASA
Penrith Swimming Club stalwart Rosie Huggon hails from a family with a long esteemed association with the club and started swimming when the club was based at Frenchfield, swimming in the river Eamont. In 2021, Rosie received life membership from Penrith Swimming Club in honour for her commitment to developing swimming in the local area.