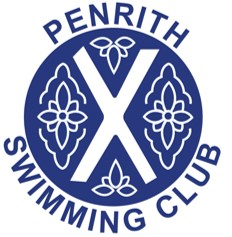 Penrith Swimming Club Celebrates 140th Anniversary
01/01/2021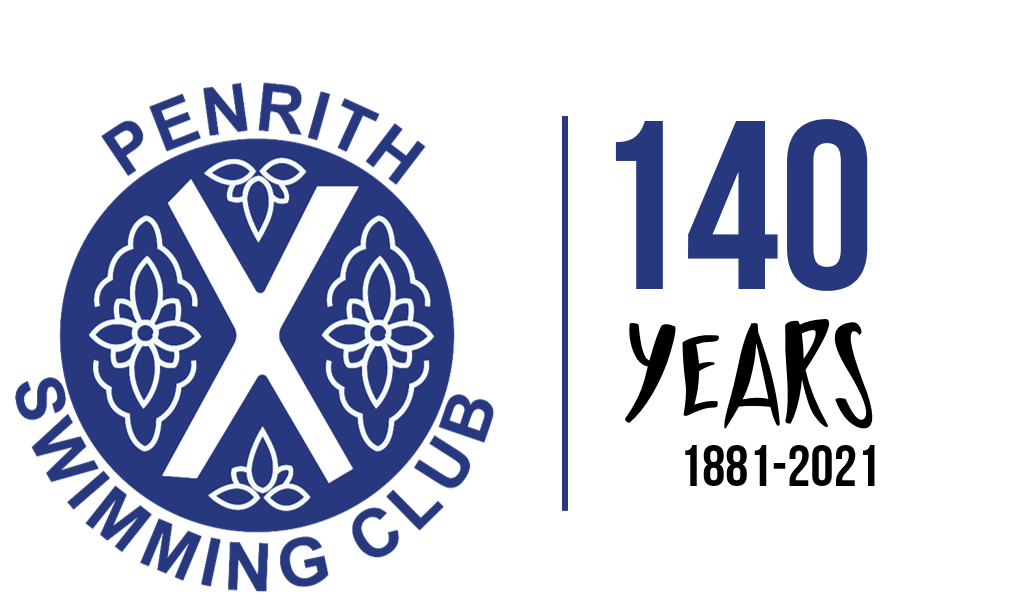 PENRITH SWIMMING CLUB celebrates 140-YEARS!
On the 26th July 1881, Alderman J. Simpson Yeates in his father's jewellery shop with twenty-four youthful enthusiasts; some who could barely swim launched Penrith Swimming Club on its adventurous voyage.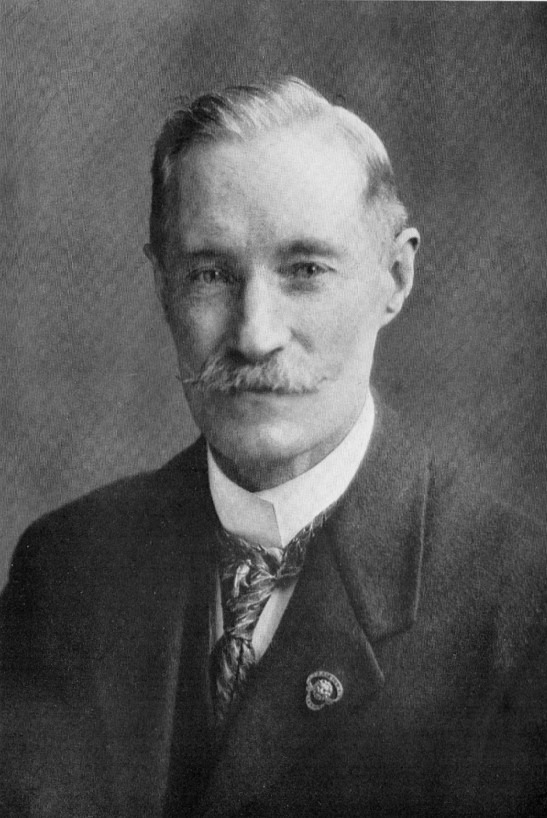 Alderman J. Simpson Yeates
Founder of Penrith Swimming Club
The 26th July is a celebration; a celebration that if you dare to dream, you must do your best to fulfil it. Simpson Yeates, a pioneer and inspiration to us all. While he tested the limits of his imagination - our swimmers have continuously pushed the boundaries of human endeavour. Logic defying performances have focused our community not on what holds you back, but on what motivates and pushes you forward. You have shown that with a strong mind and even stronger heart, you can achieve incredible feats.
Swimmers, each session, no set is bigger than your glorious smiles. You always rise to the challenge. Thank you and huge credit to all those involved with the club for your tireless work. It is you that transforms our perceptions and it is you that opens the eyes of the community to what is possible in our club. With your passion connected, the club has not just delivered new horizons, but limitless opportunities for all! We have done ourselves proud and our community even prouder!
---