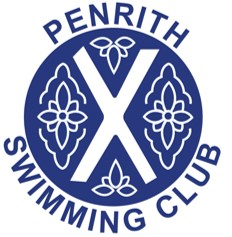 Penrith Swimming Club Celebrates 140th Anniversary
26 Jul 2021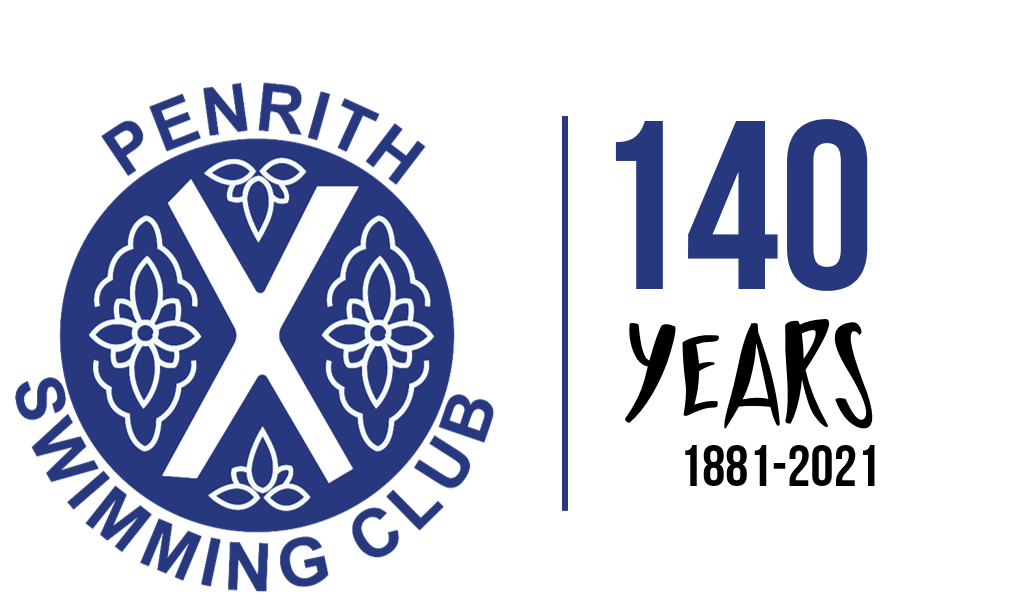 PENRITH SWIMMING CLUB celebrates 140-YEARS!
On the 26th July 1881, Alderman J. Simpson Yeates, in his father's jewellery shop with twenty-four youthful enthusiasts, some who could barely swim, launched Penrith Swimming Club on its adventurous voyage. Alderman Simpson Yeates guided the clubs progress for the majority of his life, fulfilling chair, secretary, treasurer and vice-president roles along the way.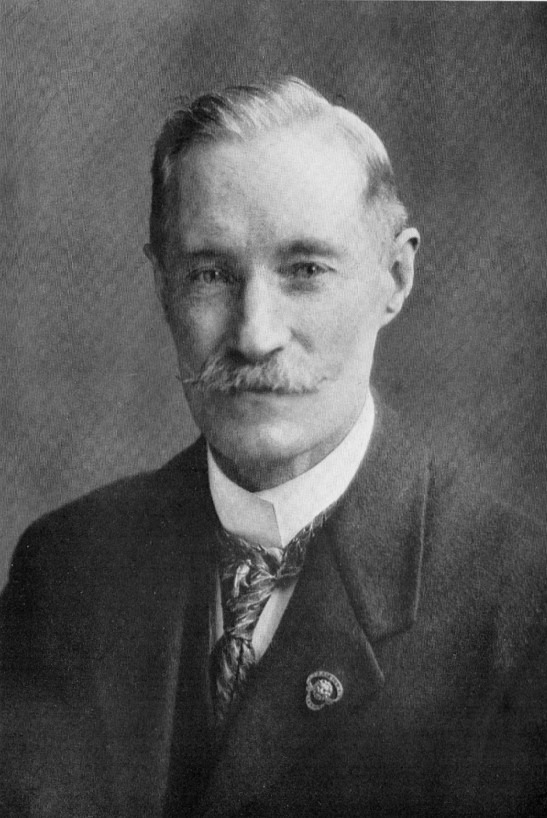 Alderman J. Simpson Yeates
Founder of Penrith Swimming Club
Ian Powley, President of Penrith Swimming Club, said, "The 26th July is a celebration; a celebration that if you dare to dream, you must do your best to fulfil it. Simpson Yeates, a pioneer and inspiration to us all, gave hope to Penrith with his vision of creating opportunities for people through Swimming. Today his dream is stronger than ever."
For many years Penrith Swimming Club was based at Frenchfield swimming in the River Eamont. In 1931, a record membership of 1,140 members made Penrith Swimming Club the largest swimming club in the world. Training sessions originally involved great variations of conditions that challenged the skills of any swimmer. Icy water, strong currents, obstacle like weed and the odd eel or two provided the ultimate test of stamina. It was all a far cry from conditions for today's training sessions at Penrith Leisure Centre. In 1993, Penrith Swimming Club funded the teaching pool, a later addition to the swimming baths. This then allowed the Swimming Club to teach young aspiring swimmers. The teaching pool is formally known as the Frenchfield Teaching Pool to recognise the contribution from the town's swimming club.
Doug Huggon, a Life Member of Penrith Swimming Club, said, "Many local people still have fond memories of 'going for a cool dip' at Frenchfield. Penrith Swimming Club was one of the first known school swimming providers, spearheaded by the legendary "Jenny Birtle" to create a water safe community that inspired the opening of the towns indoor pool in the 70s. We are incredibly proud of the indelible legacy Penrith Swimming Club, and its members have created."
Luke Brown, Coach and Committee Member at Penrith Swimming Club, said, "While Alderman Simpson Yeates tested the limits of his imagination - our swimmers have continuously pushed the boundaries of human endeavour. Logic defying performances have focused our community not on what holds you back but on what motivates and pushes you forward. Penrith swimmers have shown that with a strong mind and even stronger heart, you can achieve incredible feats."
Nigel Harling, Chair of Penrith Swimming Club, added, "To all those that have been involved in Penrith Swimming Club, I say thank you, It is you that transforms our perceptions, and it is you that opens the eyes of the community to what is possible in our club. With your passion connected, the club has not just delivered new horizons but limitless opportunities for all! We have done ourselves proud and our community even prouder!"
Find out more about Penrith Swimming Club at www.penrithswimmingclub.co.uk
---
04 Dec 2022

Club Stalwart Rosie Huggon becomes President of Cumbria ASA
Penrith Swimming Club stalwart Rosie Huggon hails from a family with a long esteemed association with the club and started swimming when the club was based at Frenchfield, swimming in the river Eamont. In 2021, Rosie received life membership from Penrith Swimming Club in honour for her commitment to developing swimming in the local area.