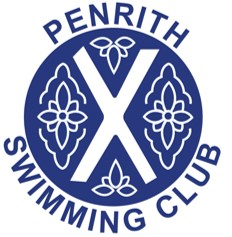 View by tag "Water Polo"
Water Polo is renowned as a very physical game and we certainly lived up to this tradition. The players never doubted themselves; instead delivering the most hellish, mouth-watering games of Water Polo to ever scorch the surface of the earth.
---
Penrith Swimming Club Water Polo
---
04 Dec 2022

Club Stalwart Rosie Huggon becomes President of Cumbria ASA
Penrith Swimming Club stalwart Rosie Huggon hails from a family with a long esteemed association with the club and started swimming when the club was based at Frenchfield, swimming in the river Eamont. In 2021, Rosie received life membership from Penrith Swimming Club in honour for her commitment to developing swimming in the local area.