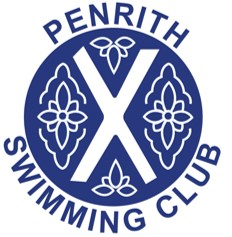 Penrith Swimming Club thanks volunteers: 'backbone of our club'
26 Jan 2022
Penrith Swimming Club celebrates the difference volunteers make to their club and thanks to them for all their time and dedication. Like many sports clubs, Penrith Swimming Club is run entirely by volunteers.
Established in 1881, Penrith Swimming Club is one of the oldest swimming clubs in the country. Without dedicated volunteers, the club would look very different; volunteers are crucial to the joy and participation of the sport at all levels. To help say thank you, club members will be thanking volunteers by writing personalised thank you cards to show their appreciation for a volunteer.
Luke Brown, coach at Penrith Swimming Club, said, "We are aiming to increase the visibility of the vital efforts that all volunteers have made and are focusing on the unspoken thank you which deserves to be brought to light. There are so many unsung volunteers who are passionate about swimming and want to make others passionate about swimming too. Anyone will tell you how grateful they are to volunteers throughout their lives, and it is no different at Penrith Swimming Club."
Chair of Penrith Swimming Club, Nigel Harling, said, "Volunteers make sports tick at all levels. We all love to celebrate sporting success, but there is a huge gathering of volunteers behind every athlete and every sporting event. So on behalf of Penrith Swimming Club, we want to celebrate and thank volunteers for the contribution they make to our community."
Find out more about Penrith Swimming Club at www.penrithswimmingclub.co.uk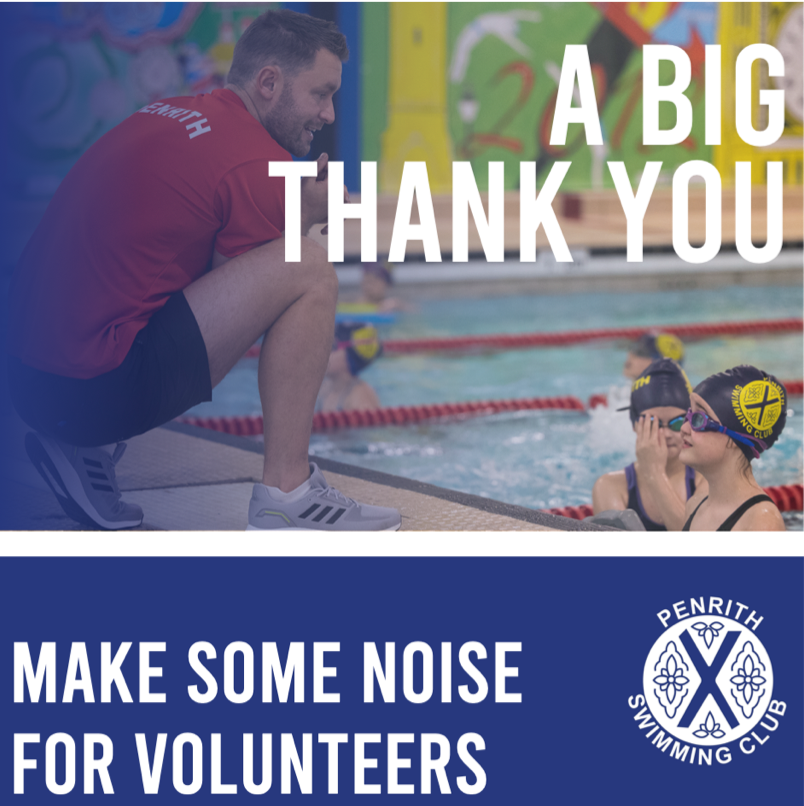 ---
04 Dec 2022

Club Stalwart Rosie Huggon becomes President of Cumbria ASA
Penrith Swimming Club stalwart Rosie Huggon hails from a family with a long esteemed association with the club and started swimming when the club was based at Frenchfield, swimming in the river Eamont. In 2021, Rosie received life membership from Penrith Swimming Club in honour for her commitment to developing swimming in the local area.