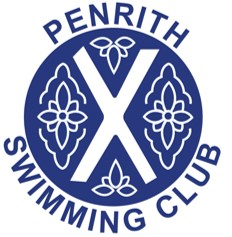 The monthly Timing session takes place on the first Sunday of each month except in a week where it follows a bank holiday. These sessions coincides with the monthly Water Polo Sessions.
Development Squad - 17.30-18.15 (Normal Session)
A, B & C Squads - 18.15-19.15
This is an excellent opportunity for our swimmers to gain valuable competition experience and develop racing skills.
These sessions also assist the club with picking teams for the Diddy League competition and helps show progress.
All swimmers are expected to attend. Then those that wish to in A, B & C Squads can stay in the pool for Water Polo.
Any questions regarding Timing Night contact the Club Secretary on: [email protected]