Swim For Brain Tumour Research
14/04/2019
Penrith Swimming Club has called on all swimmers to make a splash at a charity swimathon in aid of Brain Tumour Research.
The event saw swimmers clocking up as many 25 metres lengths as possible in an attempt to swim 75 miles collectively. The 75 miles is the distance from Penrith to Newcastle RVI in which one young swimmer has recently been undergoing treatment. The event took place on Sunday 14th April between 17:30-20:15 with over 100 people making the challenge go swimmingly.
Luke Brown, Coach at Penrith Swimming Club, said "All swimmers demonstrated exceptional speed, skill, strength, endurance, and intelligence; tremendous abilities that allowed swimmers to leave the pool with the knowledge that they have tried their best and represented themselves with determination and pride."
Brain tumours are indiscriminate; they can affect anyone at any age. What's more, Brain Tumours affect more children and adults under the age of 40 than any other cancer. Brain Tumour Research is the leading voice calling for support and action for research into what is called the last battleground against cancer.
Rosie Huggon, organiser of the Swim for Brain Tumour Research and Penrith Swimming Club Committee Member, said "We are delighted to be supporting Brain Tumour Research which is a cause close to our hearts with two club members having been affected by brain tumours."
The challenge was a resounding success with over 158 miles being swam equating to 10,209 length of Penrith Swimming Pool. This doubled our target allowing us to swim the distance from Newcastle RVI and back again. With nearly £4000 being raised for Brain Tumour Research.
Donations can still be made at the dedicated Just Giving page. https://www.justgiving.com/fundraising/penrithswimmingclub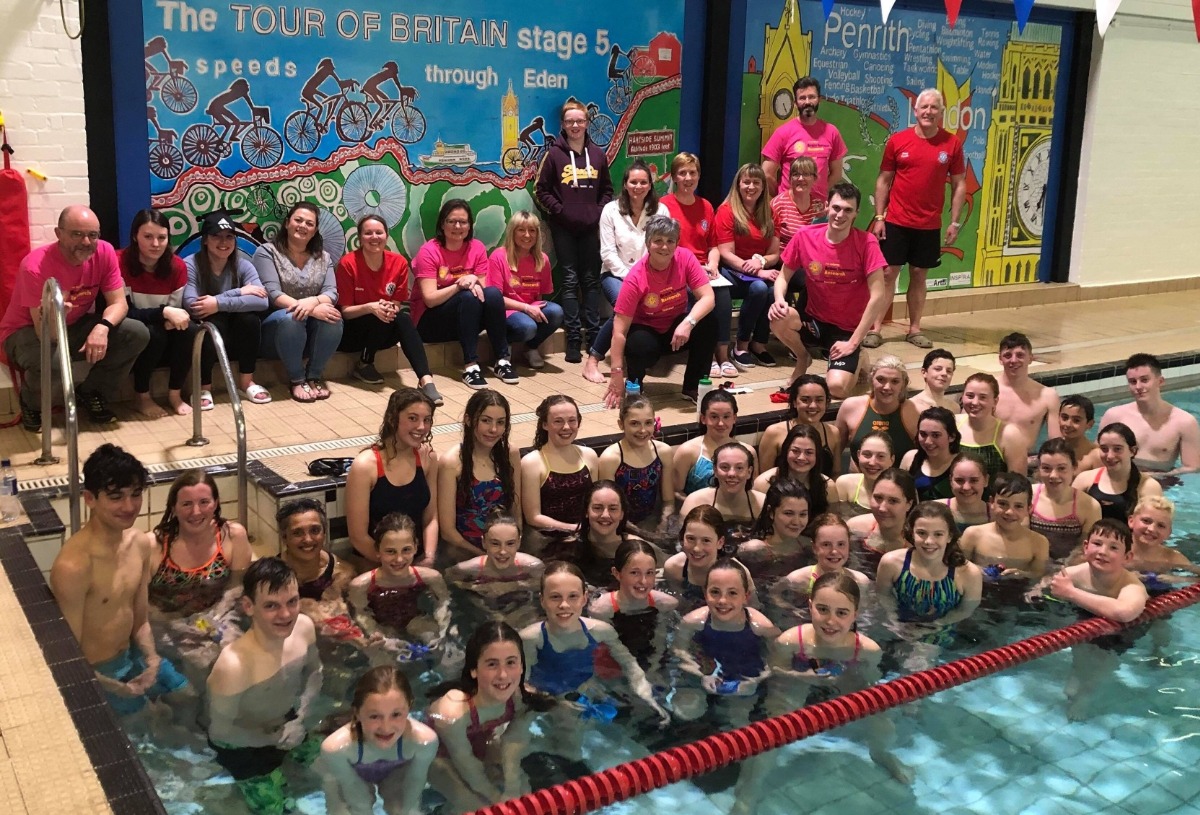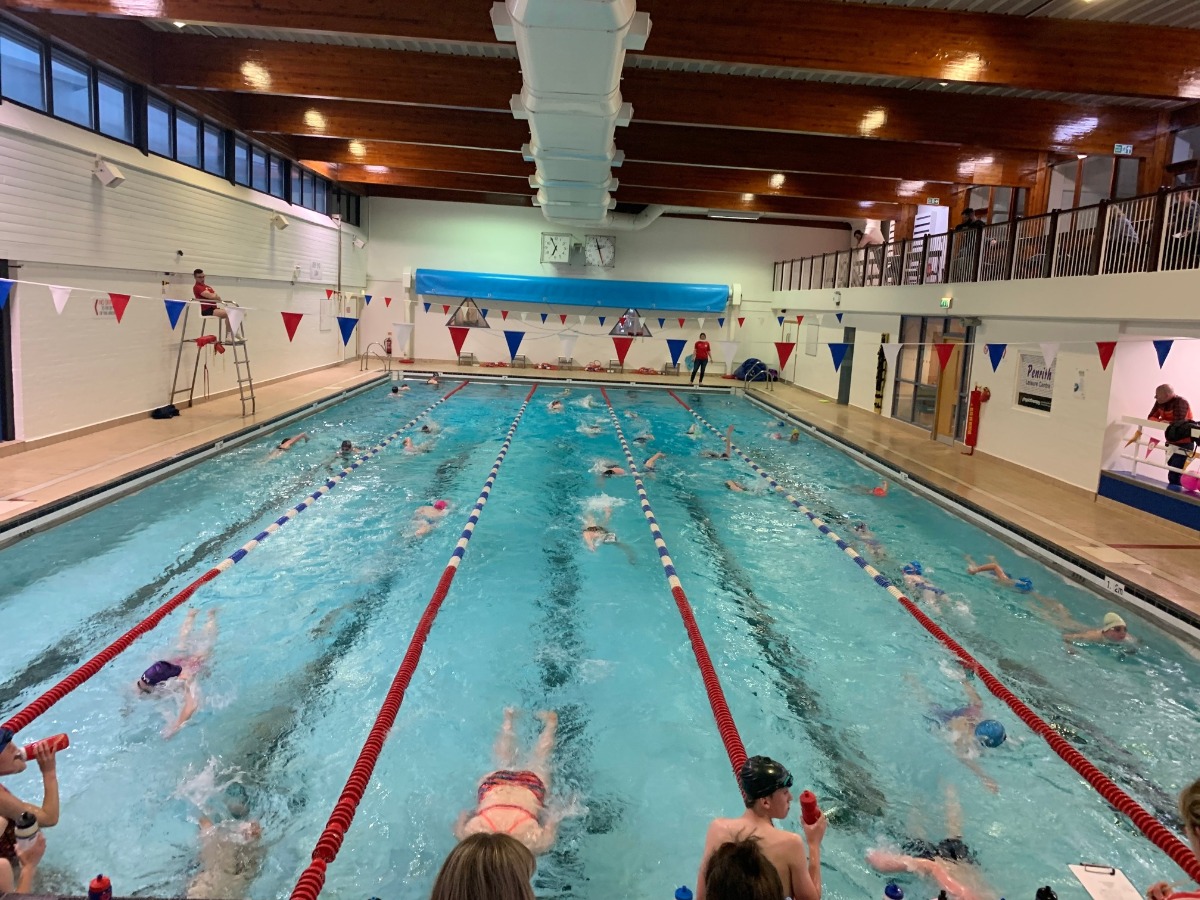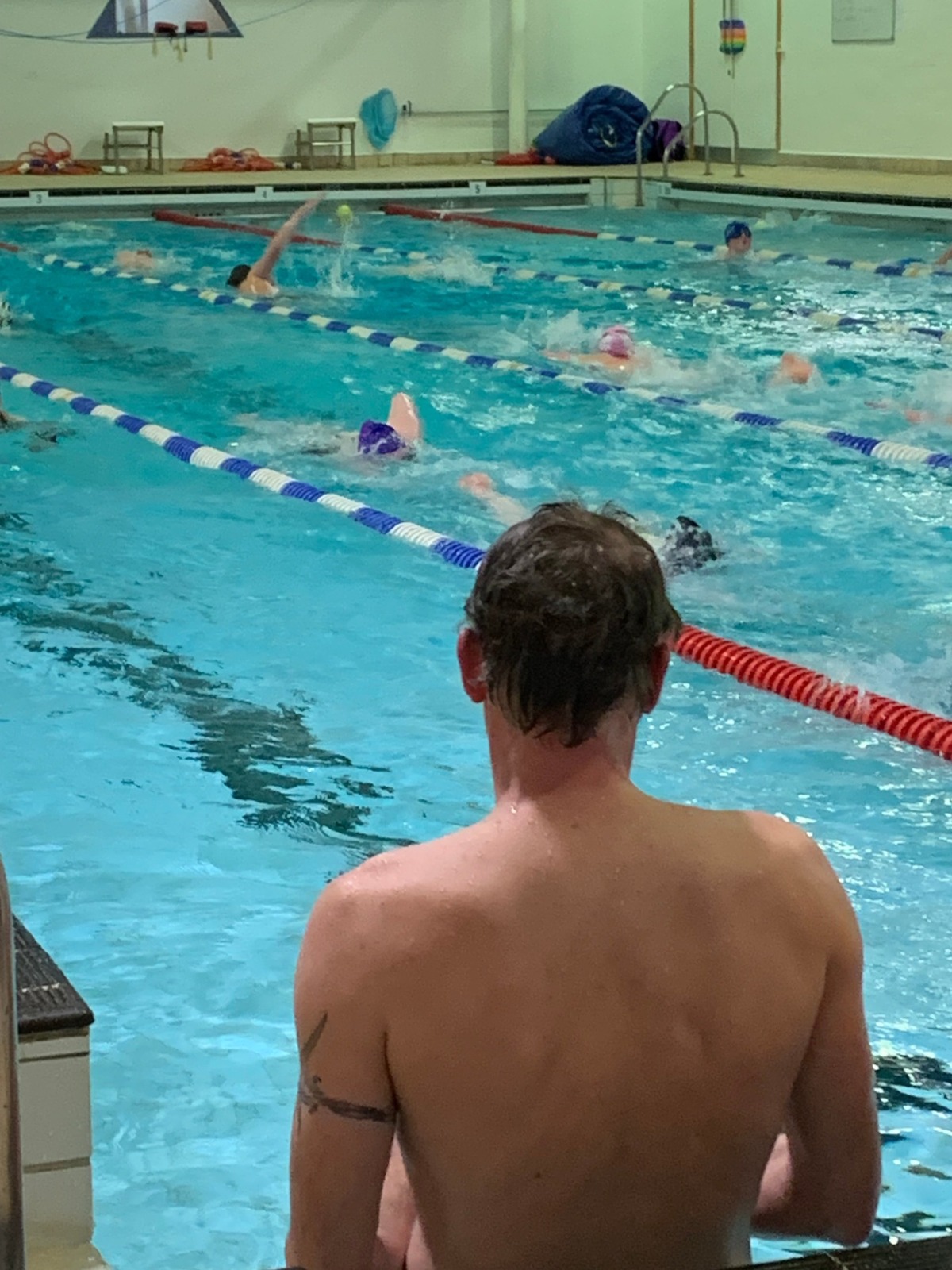 ---
22/12/2018

Club Handbook
The Club Handbook outlines the necessary information regarding the club.

03/06/2018

How to Join
How to Become a Member of Penrith Swimming Club